Dr Harry insists keeping busy stops him 'becoming a vegetable'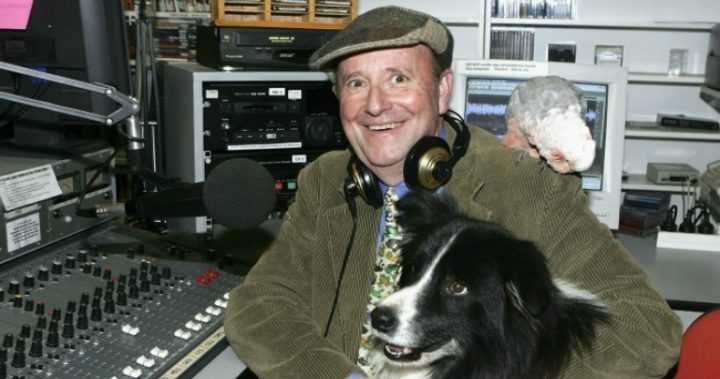 TV star Dr Harry has insisted he has no plans to slow down, and wants to keep busy so he doesn't "become a vegetable" and "lose his personality".
The Better Homes and Gardens star, 74, opened up to Starts at 60 on his refusal to retire at a 'typical' age, and warned others of the importance of setting life goals to work towards.
"You need to feel needed, that you're still important in some way, shape or form," he said. "You've got to be out there doing something. Even sitting there knitting a quilt, just do something.
"Otherwise you just become a vegetable don't you? You lose your personality. You may as well be a turnip sitting in a chair."
He has had a glittering career on TV, from his leading roles in Talk to the Animals, to Harry's Practice and many more. Now he has a regular segment on weekly show Better Homes and Gardens, and he plans to stay put for a long time to come.
Ad. Article continues below.
"The industry I'm in, I just like it," he added. "My role has become one of a communicator, and I just try to teach people on the latest developments we've had as vets. My role is to try and bring people up to speed on what I think they should know."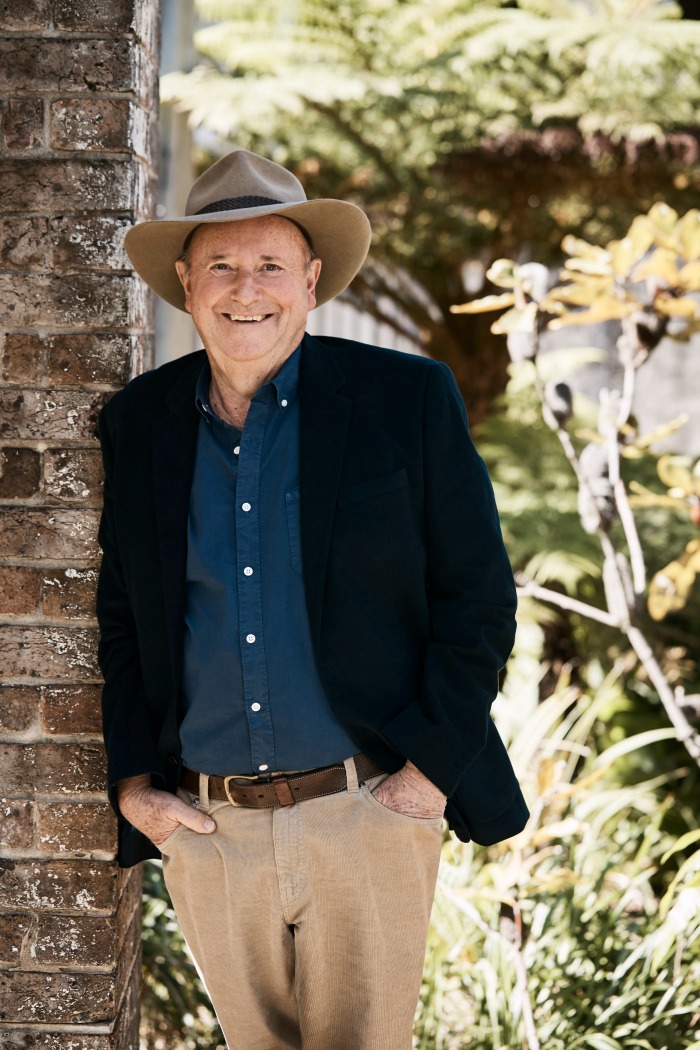 The star is now a grandfather, and while he doesn't see too much of his grandkids – due to the distance between them – he said it's about enjoying quality time together when they are all there.
Ad. Article continues below.
"I don't see my grandkids all that often, probably a couple of times a year, because we live further away. It's difficult for us to get together. We make an effort, and they're growing up so fast!" He explained.
"Everybody is time poor. If you're not deliberately busy then you're going to become fat, old, lethargic and lose any sort of motivation. If you haven't got that, you've got nothing." 
He went on: "You have to have a light at the end of the tunnel, I know for some people it's the headlight of an oncoming train, but it needs to be something you can look forward to in life."
Harry split up from his second wife of 26 years, Janine, several years ago, and is now in a happy relationship with partner Susan. He revealed they are hoping to start building their own house in the coming months, as he joked: "At the age of 74, what about that?"
Ad. Article continues below.
The TV favourite has had a tough few years, and credited his work with animals for helping him through it.
Read more: Dr Harry opens up about dealing with daughter's tragic death
He tragically lost his daughter Tiffany in 2012 at the age of 37 – just a few years after his own battle with cancer. The mother-of-two had bravely battled bowel cancer for 13 months.
Harry said pets can prove a huge support in times of grief and upset, and revealed how they helped him through his intense grief.
"They help greatly. People talk to their animals. You can confide in your dog, they sit there by your side," he explained.
"Animals are like that, they provide a little bounce-board, they don't wag their tongues, only their tails, their love is unconditional, it doesn't matter, they ask so little and give so much. In times of grief they provide solace, it's a companion. In so many situations, it's a replacement."
Are you a fan of Dr Harry? Do you agree keeping busy is important at every age?