Channel 10's Angela Bishop loses beloved husband to rare cancer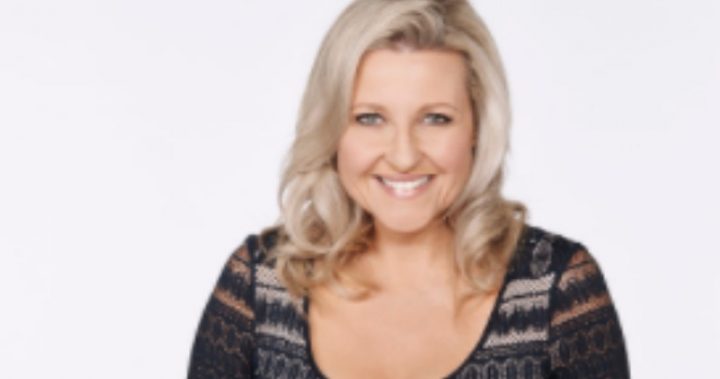 Peter Baikie, the husband of popular Channel 10 reporter Angela Bishop, has passed away after an almost-two-year battle with cancer.
The 54-year-old died surrounded by loved ones, according to The Daily Telegraph, which reported that a statement issued by the family said his courageous fight against the disease had left everyone who met him full of immense admiration.
"He found his tower of strength in his wife Angela and the love of his daughter Amelia," the newspaper reported of the statement. "The love shown to Angela and family during his final days by Peter's circle of friends is testament to the man he was."
The statement said that "car fanatic and gifted mechanic" had a rare cancer, which was diagnosed in February 2016. Bishop, who is the daughter of pollie Bronwyn Bishop and a regular on the red carpet thanks to her role as an entertainment reporter, and Baikie, married in 2005. Their daughter Amelia is 10 years old.
Ad. Article continues below.
Sources told media outlets that Bishop, 50, had kept private the seriousness of Baike's illness.
In September she posted a picture of her husband and daughter, and commented on their special bond.
Bishop, who's been on Channel 10 for almost 30 years, has previously been an ambassador for a campaign for intestinal cancer and worked to raise money for breast cancer research.
What a difficult time for Angela Bishop and the couple's young daughter. Can you offer them any advice on how to deal with such a loss?