Celine Dion channels 'Pretty Woman' in saucy outfit for Aussie interview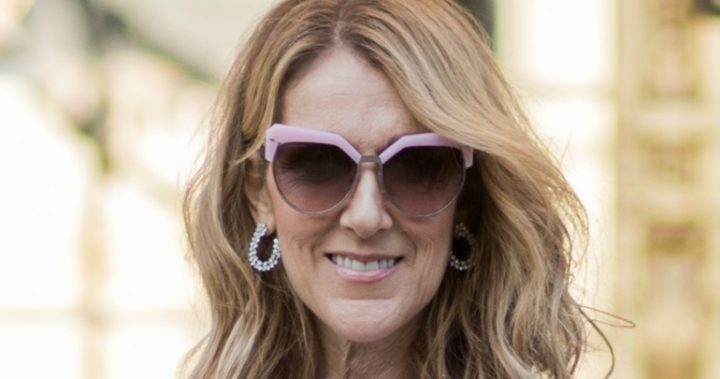 Expect a fun-loving, and scantily dressed, Celine Dion when the Canadian songstress appears on Channel 10's The Project on Sunday!
High-profile host Lisa Wilkinson interviewed the singer in Las Vegas about Dion's upcoming tour of Australia and New Zealand and posted a sneak preview on Instagram that showed the Dion was in great form ahead of her visit Down Under.
Dressed in thigh-high patent boots and what looks very much like a men's shirt, Dion looked more like she'd borrowed pieces of the saucy costumes famously worn by Julia Robert's prostitute character in Pretty Woman.
Ad. Article continues below.
Dion was clearly in a playful mood, however, with Wilkinson commenting that the singer insisted on answering her mobile when her husband unexpectedly called during the interview. And in a teaser video recorded for The Project, she jokes that the only thing stopping the interview may be Lisa's refusal to "get off the pokies".
"Has anyone even heard from her yet? I live in Vegas and I don't even touch the things!" Dion teased with a mock-angry expression, her delivery not giving away the fact she very likely had to be told by The Project's production team what Aussie term "the pokies" meant.
Dion revealed in January that she was making her way to Australia and New Zealand for her first concert tour in the countries in 10 years. At the time of the announcement she released a video promising a great show.
Ad. Article continues below.
"We'll be visiting Sydney, Brisbane, Perth, Melbourne & Auckland in July and August. I hope to see you there and I can't wait to celebrate this tour with you!" she said. If the tour's anything like her work in Europe last year, it's sure to be a visual spectacular, with plenty of stunning costumes, such as these ones she wore in Denmark and Britain.
Ad. Article continues below.
Fashion fans will also no doubt be hoping that Dion will put on a fashion show off the stage as she did in Europe too, where her tour involved her parading in front of the cameras in a series of stunning and bizarre designer get-ups – some of which won the admiration of style pundits and others that had them scratching their heads.
Ad. Article continues below.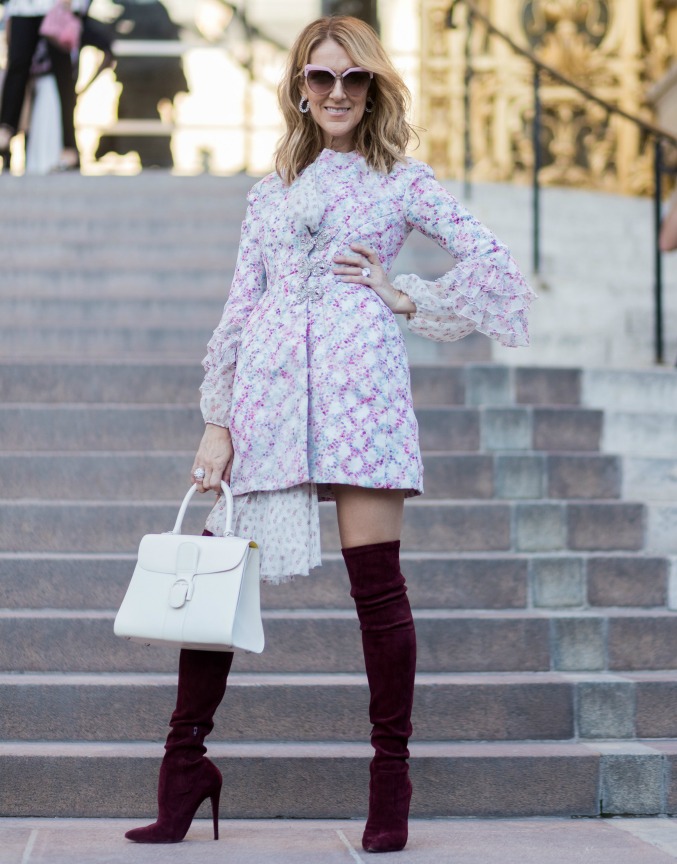 Wilkinson's interview with Dion is due to air at 6.30pm on Sunday February 18 on Channel 10 talkshow Sunday Project.
Are you a fan of Celine Dion's songs or do you just like to admire her flamboyant fashion sense?