Benson star Robert Guillaume dies aged 89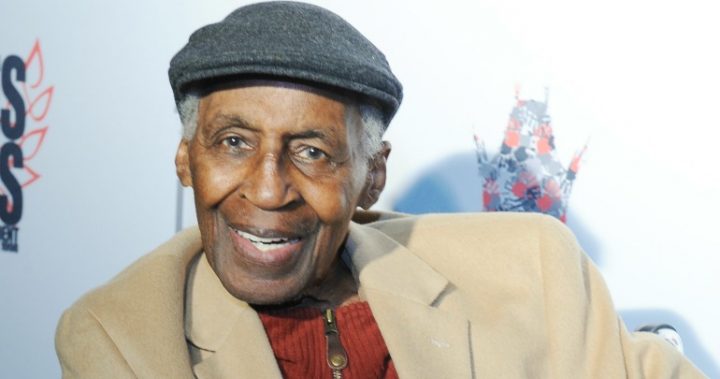 Award winning actor from stage and screen Robert Guillaume has died at the age of 89.
Known best for his roles on the iconic sitcoms Soap and Benson, her received two Emmy Awards for his role as the acidic butler. He played Benson DuBois for nine years, in Soap from 1977 to 1980 then the spinoff Benson until April 1986.
Robert Guillaume has died. What a wonderful actor. RIP sir. #RIPRobertGuillaume pic.twitter.com/Dm59f5MnCz

— Simone (@Vrtlnsanity) October 24, 2017
Guilluaume initially had reservations about the role. "When I got the role of Benson, I was not the happiest camper," Guillaume told Oprah in her Where Are They Now? show that aired in January 2016. "I had reservations, because you're serving food, you're serving the family and all that sort of thing. … It's like nothing has changed since the 1800s. But the more I examined the role and read the script, I figured out a way to take some of the stench off the idea."
Ad. Article continues below.
I laughed so hard every time he said, "You want me to get that?"RIP #RobertGuillaume

— Rainbow Dragon (@RainbowDragonP) October 24, 2017
He also starred on the stage and voiced the wise mandrill Rafiki in The Lion King. It's a role he continued in video games, the TV series and movie sequels.
Born in St Louis, Guillaume was raised by his grandmother and went into the US Army after high school. He dreamed of singing with the Metropolitan Opera in New York, and won a scholarship to the Aspen Music Festival. He later moved to New York and started performing on Broadway.
RIP Robert Guillaume. He was the first African American actor to win best actor in a comedy series, for Benson. He was 89. ?? pic.twitter.com/odndYQpMys

— NUFF (@nuffsaidNY) October 24, 2017
Ad. Article continues below.
Guillaume died at his home Tuesday after battling prostate cancer. His widow, Donna Brown Guillaume made the announcement today to the Associated Press.
Do you remember his role as Benson DuBois?