Barbara Hershey set to take on iconic new role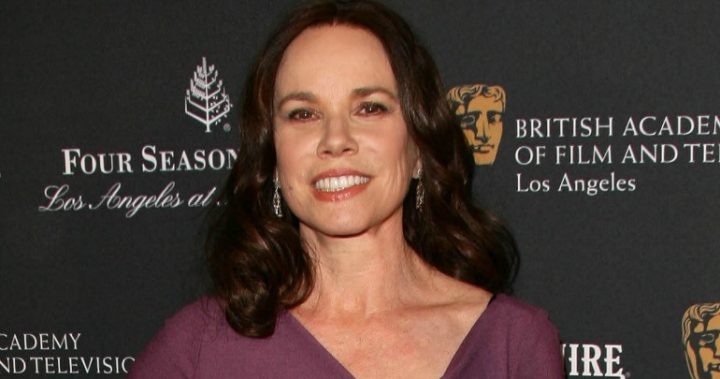 Barbara Hershey is perhaps best known for movie roles like the ones she played in Hannah and Her Sisters and as CC Blooms best friend in Beaches.
She was also nominate for an Oscar for The Portrait of a Lady.
The 69-year-old has done her fair share of television series too, such as The Monroes in the late '60s, Chicago Hope in the late '90s, to the TV Mini-Series Return to Lonesome Dove and the very recent Once Upon A Time.
She's about to take on a new recurring role in an iconic television show from the '90s, The X-Files. The science fiction drama aired from 1993 to 2002 making household names out of David Duchovny and Gillian Anderson. It returned for another small season in 2016.
Ad. Article continues below.
It this latest season, set for 10 episodes, Hershey will play Erika Price, a powerful figure who represents a mysterious organisation. Duchovny and Anderson return again to the series. 
In 2014 Hershey told ABC News it was hard to get roles for women in her age, even though she looked younger than she really was. To keep looking good she said being healthy, and not being a drinker helped. 'I don't eat sugar and I don't eat grains, at least in this point in my life,' she said at the time. 'It's been really a positive thing for me.'
She also addressed the idea of ageing. "I'm not afraid of ageing, I'm afraid of everyone else's reaction to my ageing," she said. "I have wrinkles and stuff, but Peter O'Toole said, 'The best thing to me about wrinkles.' He said, 'I've earned every wrinkle.'"
What is your favourite role Barbara Hershey has played?