Aussie skier to share Olympics secrets on 'Better Homes and Gardens'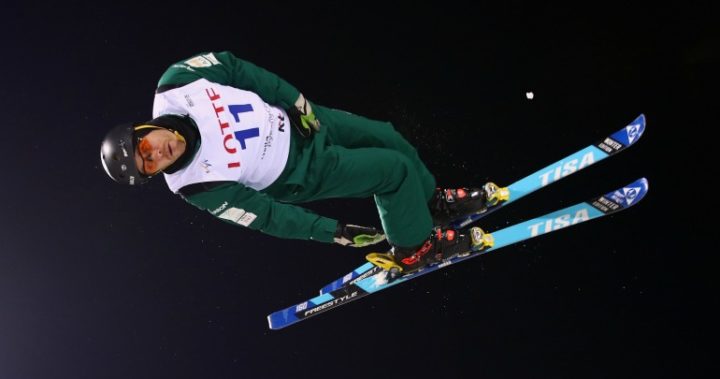 It's viewers hooked with star interviews, helpful home and garden tips and mouth-watering recipes each week – and now Better Homes and Gardens will share an inside look at this year's Pyeongchang Winter Olympics, from the perspective of one of its top Aussie competitors.
Aerial skier David Morris recently mastered the trickiest jump in the sport during his training, telling ABC previously that he "nailed it" just over a week before the Olympics kicked off. Now he's preparing to show off his skills on the slopes in South Korea.
Host of the Channel Seven show Johanna Griggs met him as he was preparing to take on the global competition, and the show will follow their chat as he reveals his secrets behind his success, and tips for an "unusual" training regime. Morris was discovered aged 19 by Kirstie Marshall, and went on to become the first male on the Aussie team in over 10 years. He's now Australia's most successful pro in the sport.
Speaking to ABC previously of his white-knuckle jumps, Morris admitted: "I honestly do close my eyes the entire time until I hit the ground."
Ad. Article continues below.
Elsewhere on the show, Adam Dovile gives viewers some tips on how to restore old furniture – a great secret, especially if the item holds sentimental value to you. A story behind it will pull at the heartstrings, as guest Julie reveals her outdoor bench dedicated to her father, who sadly died last year.
She's had it for around 20 years, and it's become neglected, so Dovile gives it an incredible makeover to ensure it keeps a special place in her heart.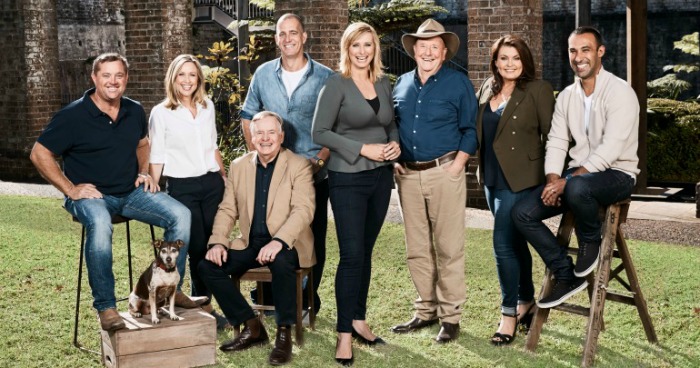 If you have a family gathering or guests round this weekend, the team have also cover some mouth-watering recipes just in time. From calamari with green chilli and tuna mayo, to Portuguese-inspired lamb shoulder with potatoes, chickpeas and beans, and even a delicious-sounding apricot dish, they've covered it all.
Ad. Article continues below.
Graham Ross takes viewers back outdoors as he tours Frosty Flats in Adelaide, which sees temperatures ranging from -6°C to 45°C, and shows how a beautiful garden can flourish in the harsh conditions. He later meets the team behind My Kitchen Rules' latest 'Instant Restaurant', giving fans a look behind the scenes at some of their greatest recipes.
Read more: Everything you ever wanted to know about vertical gardens
Ad. Article continues below.
Promising a bit of everything, Jason Hodges tackles smaller gardens and how to make the most of limited space elsewhere on the show, while Tara Dennis does the same indoors to cater for a new pet. Finally, presenter Dr Harry puts a spin on the Olympics as he meets some of the top contending animals. From surfing mice to dancing dogs, there are some amazing surprises.
Better Homes and Gardens airs Fridays at 7pm on Seven. The next episode airs tonight.
Will you be watching the action-packed show? Which is your favourite part of it?