Tributes flow for David Ogden Stiers best known for M*A*S*H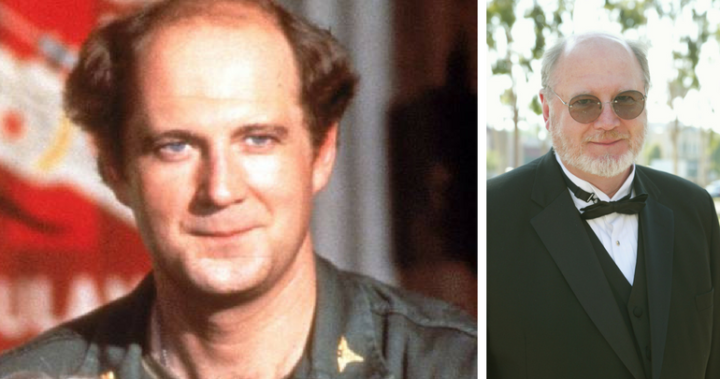 Emmy Award nominated actor David Ogden Stiers has died peacefully in his home aged 75 following a battle with bladder cancer.  He was best known for his role in M*A*S*H as Major Charles Winchester, joining the cast from 1977 to 1983.  He is also known for the role of District Attorney Michael Reston in several Perry Mason TV movies.  He was also a notable voice actor for Disney films such as Beauty and the Beast.  
The role of Major Charles Emerson Winchester saw David Ogden Stiers earn himself two Emmy nominations for Outstanding Supporting Actor in a Comedy or Variety or Music Series, a role for which he is well-remembered.  
He died at home in Newport, Oregon on Saturday.  
The death was announced formally by his agent Mitchell K. Stubbs on Twitter.  
'I am very sad to report that David died this morning March 3, 2018 peacefully at his home in Newport, Oregon after a courageous battle with bladder cancer. His talent was only surpassed by his heart,' the message said.  
Ad. Article continues below.
Stiers had enjoyed roles in a selection of the world's more memorable TV and movie hits over his 40 year career, including Charlie's Angels, Doc and Kojak.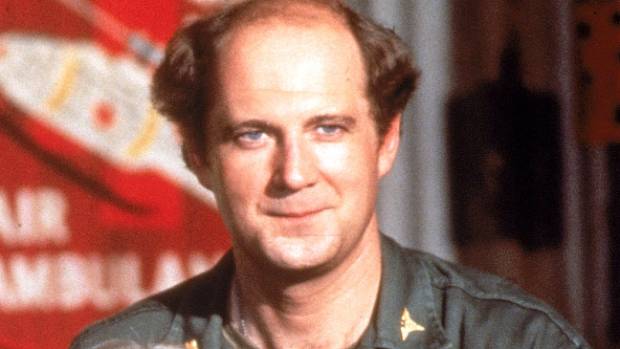 Stiers is best known for his M*A*S*H role, joining the cast of the CBS-TV sitcom he filled the void created by the departure of actor Larry Linville's Frank Burns character.
Ad. Article continues below.
Winchester was a well-spoken and talented surgeon who presented a different type of character to the other two leads Hawkeye Pierce and B.J. Hunnicutt. Burns usually served as the butt of practical jokes instigated by Pierce or Hunnicutt, was frequently inundated by insults for which he had no comebacks, and his surgical skills were often harshly criticised.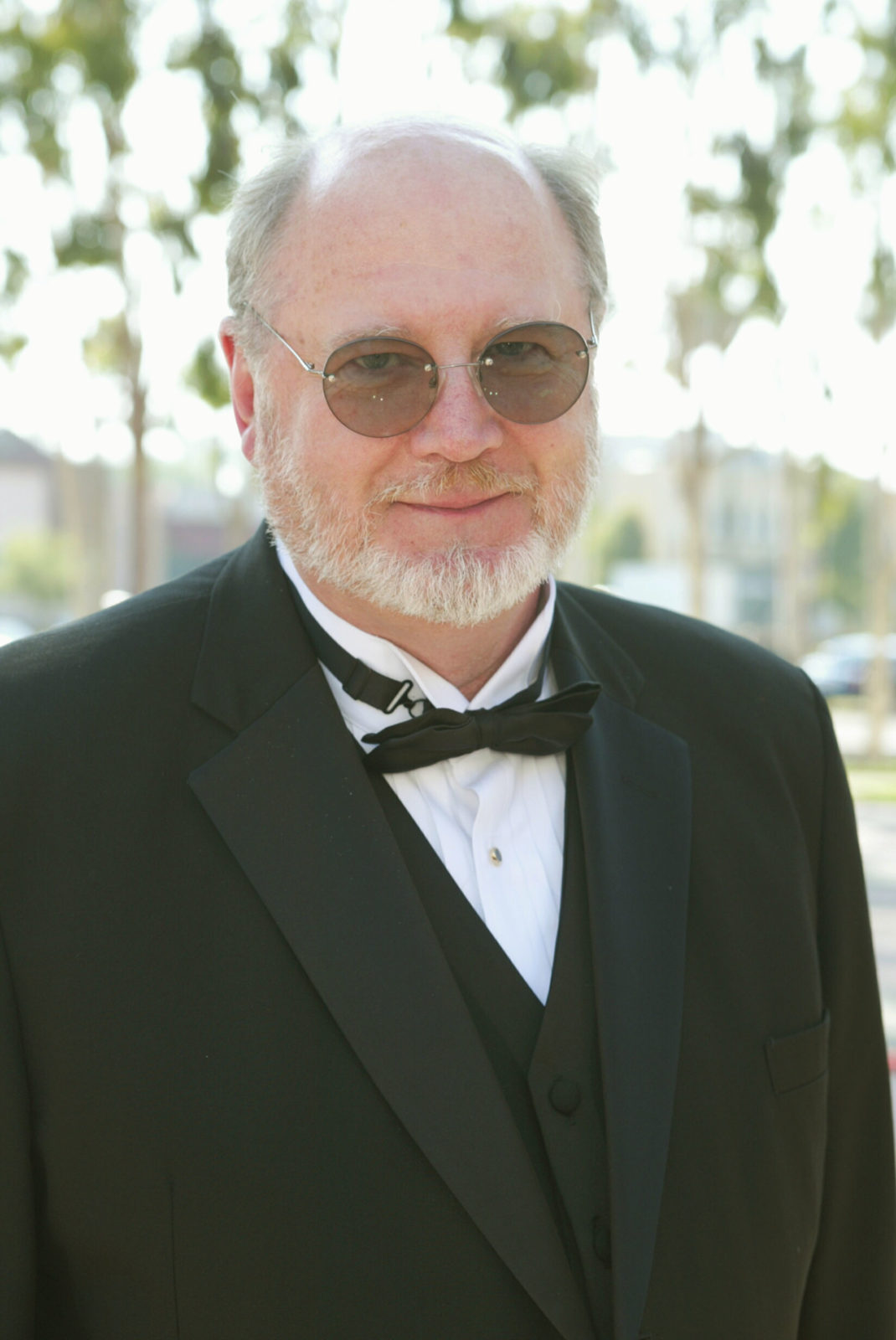 Winchester, however, presented a challenge to his colleagues' displays of irreverence because his surgical skills could match or even outshine their own, and when it came to pranks and insults, he could give as good as he got; his aristocratic manner and aversion to puerile behavior served as the target for his fellow surgeons' barbs and jokes. At times, however, Winchester could align himself with Pierce and Hunnicutt.
Ad. Article continues below.
It was a role we'll all remember as we watched him for decades.  
Tributes have been flowing throughout the day.  Add yours to the flow here. 
Remember a little with us today.  How do you recall Major Charles Winchester?