Tony Abbott's time to shine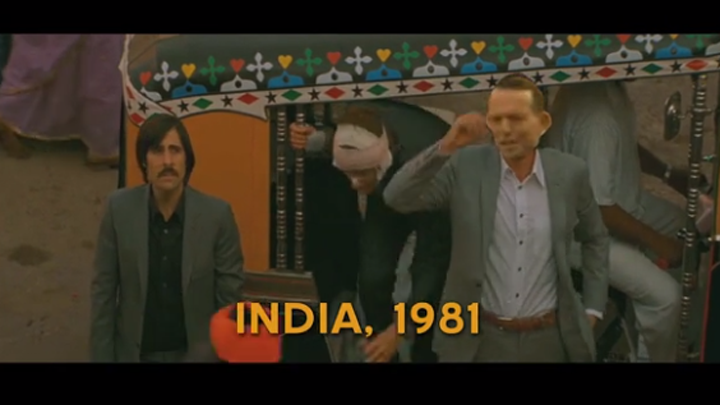 He's our nation's most recognisable face but he hasn't be in any Hollywood productions…until now! This hilarious "mash-up" is an imagined re-enactment of Tony's time in India in 1981.
Ad. Article continues below.
Tell us what you think of this clip! Would you watch "The Darjeeling Abbotted"?