Brutal but honest: Tom Jones opens up about long-term marriage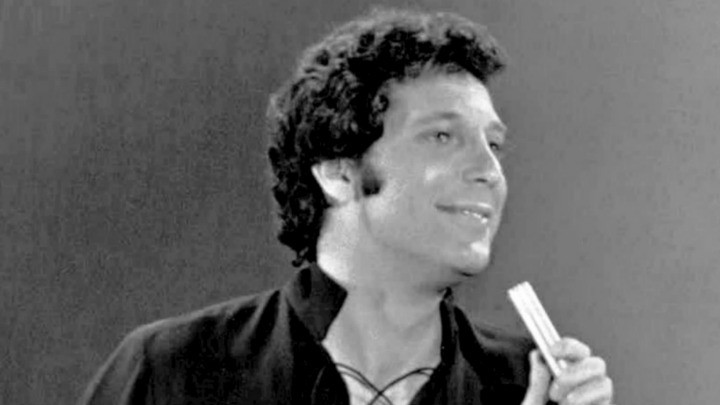 Evergreen singer Tom Jones has opened up about his marriage of almost 60 years – saying it is still rock solid despite his past indiscretions and the fact his wife Linda has "lost her spark".
Speaking on the eve of the publication of a new autobiography, Sir Tom, who has reportedly had numerous affairs over the years, said his wife Linda had let herself go, but their marriage was still "rock solid".
"She's the most important thing in my life," Sir Tom said. "An unbelievable woman. Linda is the love of my life and she still is, even though she doesn't look like she did. I don't look like I did, either, but I try my best."
The 75-year-old singer talked openly about his marriage in an interview with The Sunday Times magazine.
He admitted that while he loved the spotlight, Linda, who is also 75, preferred being at home and had become increasingly reclusive in recent years. She has suffered from depression since she was young and also has emphysema and twice has had brushes with cancer.
Ad. Article continues below.
"I don't think she really enjoyed getting out and about, and I think she was happy with being in the house," he said.
Sir Tom  said while he still takes pride in his appearance and buys expensive clothing, Linda has aged from the beauty she once was.
But the couple, who married when they were 16, rediscover their old magic and chemistry when they phone each other.
Of his many infidelities during their marriage, Sir Tom said Linda had let fly only once, when she discovered he had had an affair with a former Miss World in 1976.
"'I stood there and took it," he said. "She chinned me."
Ad. Article continues below.
He added his wife was the most important thing. "The rest is just fun and games."
They have known each other since they were 12 and were married at 16.
How long have you been married?  Do you think your marriage would have survived the trials and tribulations Tom and Linda Jones' marriage has?