Tim Curry steps out after debilitating stroke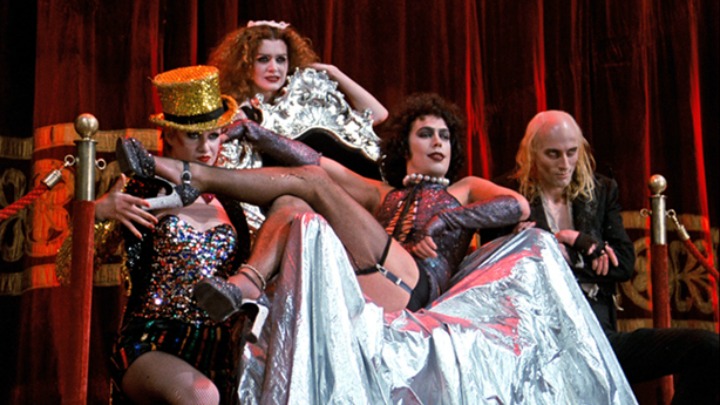 Three years after suffering a stroke and collapsing in his home, legendary actor Tim Curry has returned to the red carpet, this time to receive The Actors Fund Lifetime Achievement Award at the Tony Awards Viewing Party in Los Angeles.
According to reports, the 69-year-old was in "good spirits" despite being confined to a wheelchair. He told a local magazine he was "doing well" and honoured by the award. The Actors Fund provides assistance with the costs and arrangements of members' funerals.
"I've done a few benefits for the Actors Fund and I think it's a marvellous organisation," said Mr Curry. "Although I hope not to have to use it".
Ad. Article continues below.
According to The Los Angeles magazine, Mr Curry's speech has slowed, but he is still quick with a joke.
Mr Curry is best known for his brilliant portrayal of Dr Dr Frank-N-Furter in The Rocky Horror Picture Show, a character that he developed over a number of years.
The 1975 cult hit was a continuation of his success with the role on stage in London and Los Angeles, and also starred Susan Sarandon.
Over a long, hard-working career on stage and in films, Mr Curry has received many award nominations including a Grammy Award for his spoken word album for children, Bad Beginnings.
He has played many iconic roles, such as Pennywise in Stephen King's It, Rooster in the 1982 film version of Annie and the butler in Clue. On stage he performed as Mozart in Amadeus, King Arthur and Peter Pan.
How do you remember Tim Curry? Are you shocked to see him today?