This woman will have you in stitches!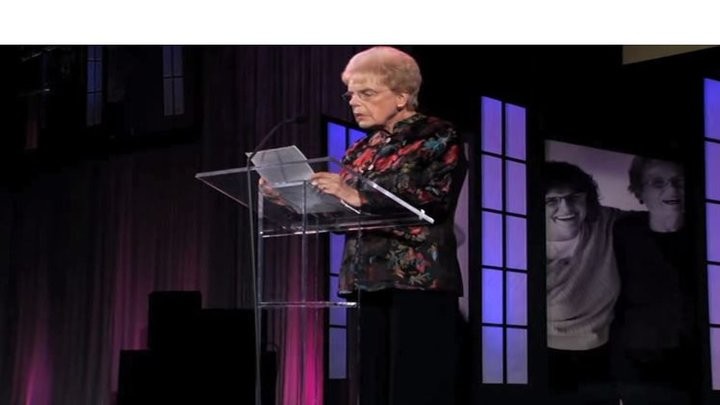 Mary Maxwell will be damned if she gets called a little old lady – as you'll see in this video, she has the wit and comedic timing of a 20-something!
Ad. Article continues below.
When asked to give a speech to the audience at a home care convention, Mary began in a normal way, before hilariously talking about ageing and all the things that she didn't expect to happen, but did!
Watch this video below and prepare to laugh and nod at how true it all is:
Thank you to Marie-Michelle for giving us the tip!