This version of "You Raise Me Up" will blow your mind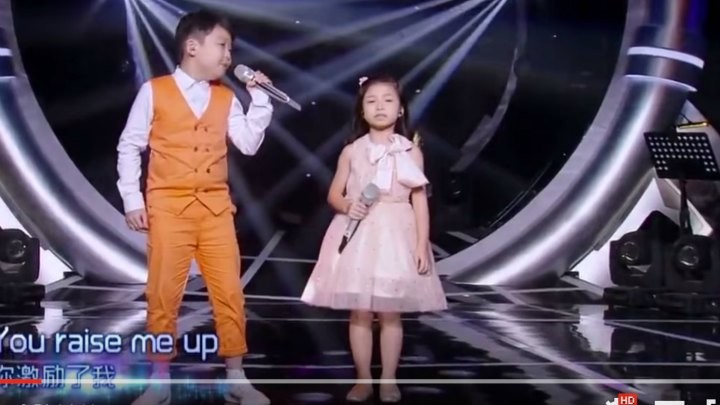 It's undoubtedly one of the most beautiful songs of all time and this is the most incredible versions of it you'll ever see.
Jeffrey Li is the little boy in the orange pants and waistcoat. He is from Canada and is only 10 years old. His singing partner is Celine Tam from Hong Kong and she is seven.
But from the moment they open their mouths, these tiny people show that they are much older souls, pouring passion into the beautiful ballad.
We've had this on "repeat" here in the SaS office and it gives us goosebumps from the minute Jeffrey opens his mouth.
And people the world over are loving it too: this video has had more 1.5 million views on YouTube alone, plus millions more on social media.
Ad. Article continues below.
Take a look at tell us what you think about this version of You Raise Me Up. Imagine being the grandparents of these kids! You'd just burst with pride, wouldn't you?
Did you love this? Share your thoughts!