This is better than watching the Oscars ... watch the Oscars opening from 1970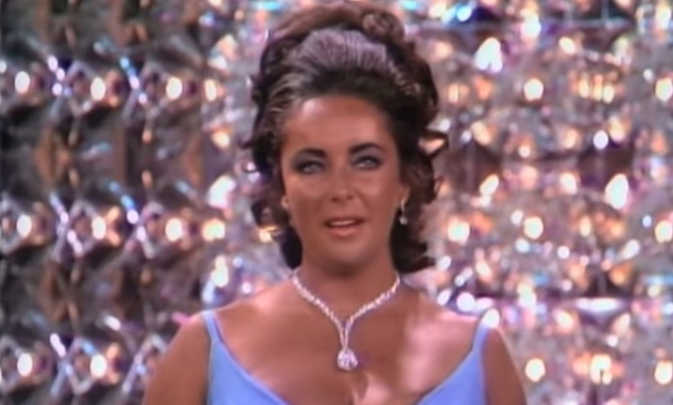 On the day when the world erupts with Oscars excitement we couldn't help going back to 1970 to the 42nd Academy Awards, for a reminiscent moment. The night is introduced by a black and white newsreel of the most glamorous people of the time, then opened by a young Gregory Peck who asked "What is the meaning of the new freedom of the screen?". And "Should the screen be censored". Can you imagine anyone even contemplating this today?
Fast forward if your attention span is not with you today to 9 minutes into the video to see all of the presenters for the night as they are introduced… It is like a red carpet fashion session for the 70s… a young John Voight, Fred Astaire, Elizabeth Taylor, Candace Bergen, Racquel Welsh, Clint Eastwood, Barbra Streisand, John Wayne and so many many others walk out in their stunning seventies style.
Then Bob Hope, who appears at 11.30 into the video with a diatribe you simply have to watch. It'll take you back three and a half decades and remind you of why the Oscars are so darned special again!
Do you think today's movie stars could ever be as glamorous as the movie stars of old?
Ad. Article continues below.
Fred Astaire cuts loose on stage
Elizabeth Taylor wins best picture for Midnight Cowboy