This iconic movie is getting an all female remake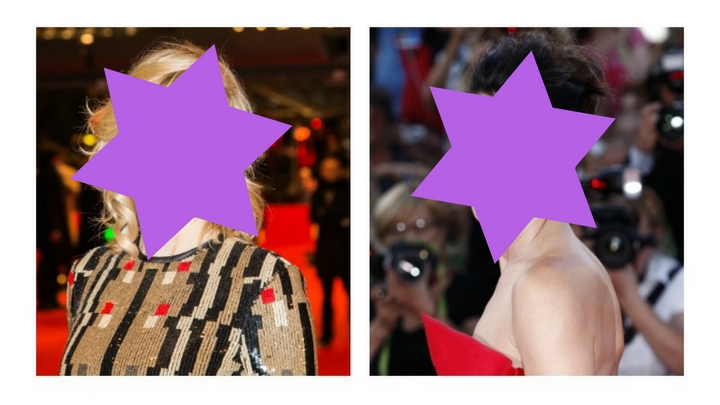 Remakes are seem to be a common thing in Hollywood these days, where apparently people have run out of original ideas!
While most remakes usually end up getting panned as cringeworthy and a total disaster, this latest reboot has many asking: could this be even better than the original?
Producers announced today that the classic film 'Oceans 11' is getting a makeover with an all-female cast lead by Sandra Bullock and Cate Blanchett.
Ad. Article continues below.
This will actually be the third time the 'Oceans 11' series has been reprised, with the original 1960s version starring the famous Rat Pack: Frank Sinatra, Dean Martin, Sammy Davis, Jr., Peter Lawford and Joey Bishop.
It was remade in 2001 with George Clooney, Brad Pitt, Matt Damon, Don Cheadle, Andy García, and Julia Roberts in the lead roles and was a huge hit worldwide.
The men went on to make two more Oceans movies after that before finally putting the series to rest.
Now though it's goodbye boys, hello ladies as Cate and Sandra are joined by a bevy of gorgeous women who will take part in the heist movie.
Ad. Article continues below.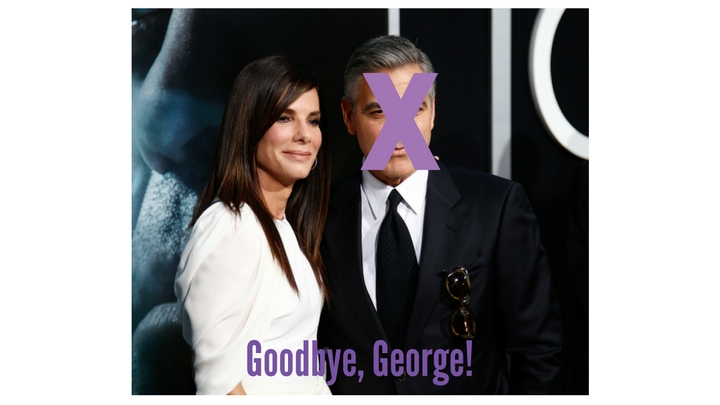 Actresses Anne Hathaway and Helena Bonham Carter have signed on along with pop singer Rihanna, comedian actress Mindy Kaling and musician Awkwafina.
Ad. Article continues below.
The film will be called 'Oceans 8' and will be set in New York, unlike the previous versions set in Las Vegas.
Do you think this version will be better than the first two? Are you a fan of the Oceans movies?