This first for Deborah Harry made her a household name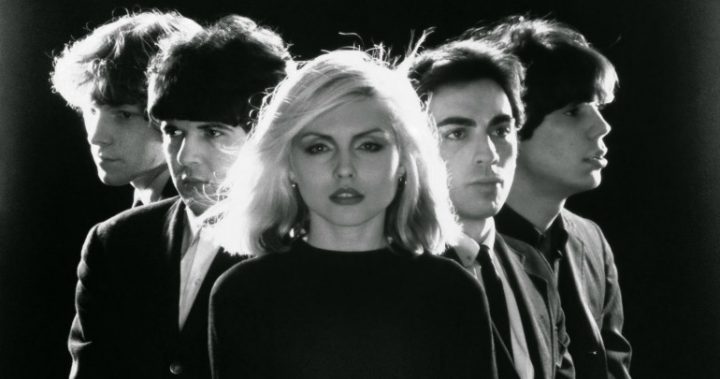 Deborah Harry has had a lot of success in her music career, most notably under the name of Blondie.
With hits reaching number one in 1978 through to 1981, and songs like 'Heart of Glass', 'Call Me' and 'Rapture', the former Playboy bunny was well on her way to forging a big name in the industry.
It was on October 12 in 1974 that Blondie first appeared as the bands' name, but who knows where the name really came from?
Remember when nicknames were commonplace?
It was pretty common for people to have nicknames relating to the colour of their hair too. Red, Ginger, Snowy and yes Blondie. But there's two trains of thought as to where the name came from.
Ad. Article continues below.
While one says it was after she was catcalled the name by truck-drivers driving past, Harry herself has said people always called her Blondie, ever since she was little, and certainly as she bleached her hair as she got older. She joked in the 'No Exit' tour book that at some point she went from being Blondie to Dirty Harry.
Read more: Deborah Harry rocks London stage in strange outfit.
While the 72-year-old continues to perform, she's still very much a blonde. She's even released a new Blondie album earlier this year titled 'Pollinator', and has still been touring the world.
Were you a fan of her songs from the early days?