This amazing idea by schoolgirls could bring Alzheimer's sufferers' memory back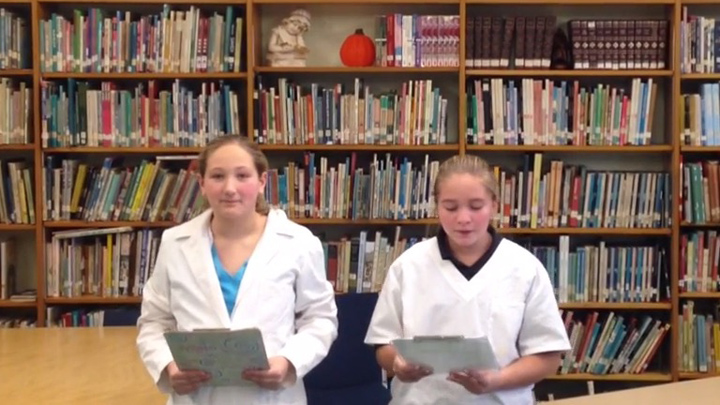 The Verizon Innovative App Challenge is a competition that runs in the US to incentivise high school students to create smart applications and get interested in science and technology. One student, along with her classmates, has won this year's 'Best In State' and 'Best In Region' awards, with her 'Remember Me' app.
Ad. Article continues below.
When 12-year-old Annie Gainer's grandfather was diagnosed with Alzheimer's, it wasn't long before he failed to recognise her and his other grandchildren. It was heartbreaking but it led to Annie's creation of the 'Remember Me' app, designed to help those suffering from the debilitating illness.
The app is a facial recognition concept that can help Alzheimer's patients recognise their family, friends and carers in a scrapbook-like way by using the camera to generate information. Once the camera takes a picture of the person in front of the patient, the app instantly shows what their name, age and relationship is.
And although Annie and her school friends from St Catherine of Alexandria School in Chicago did not win the big prize, they are hopeful that the app will be able to be created fully by another app developer.
Take a look at their very clever video pitch below and tell us what you think: