These hairstyles from the 60s and 70s will make you laugh!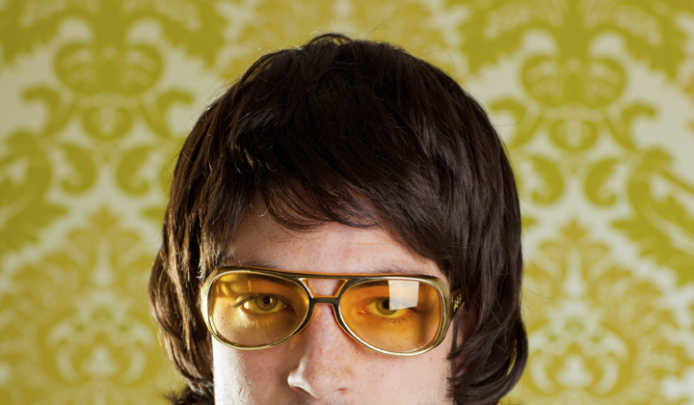 Ah, the 60s and 70s – what a time to be alive. And what a time to experiment! We're not talking about that sort of experimentation, no, we're talking about hairstyles.
Ad. Article continues below.
If you're a man or you had a partner in the 60s and 70s, you'll remember how funny some of the cuts were. There was no 'short back and sides' but instead there were big fringes, moustaches, mullets and sideburns.
Here is a hilarious video montage of the more odd male hairstyles from the disco and rock eras….which did you or your partner have?