Three very good reasons you should play more games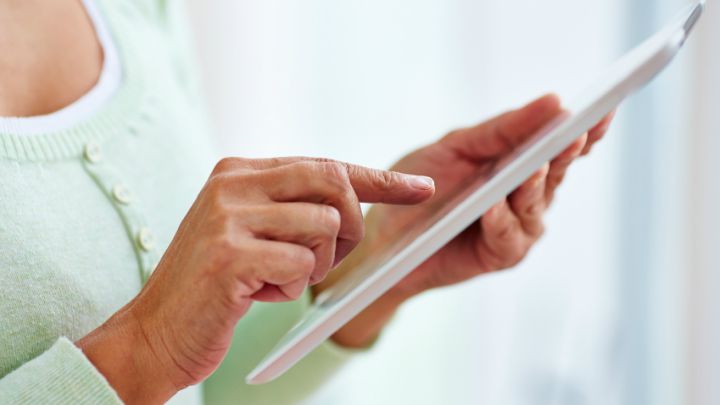 Older Australians can only benefit from playing computer games, which will help them keep working for longer, connect more meaningfully with their loved ones and stay mentally sharp, according to a new study.
The Digital Australia Report 2016 (DA16), is the sixth industry report commissioned by the Interactive Games and Entertainment Association, and studies demographics, behaviours, attitudes and emerging trends around video and digital games in Australia.
It shows that older Australians continue to be the fastest growing demographic taking to computer games with gusto; with 49 per cent of over-50s and 39 per cent of over-65s saying they regularly play games like Scrabble, Words With Friends or CityVille.
But while you may just consider these diversions as a bit of fun and games, the lead author of the report says there's more to it than that.
Ad. Article continues below.
Bond University professor Dr Jeff Brand says older people should be encouraged to play to improve their digital literacy in preparation for the knowledge economy ahead.
"We need to have older adults in Australia playing video games. It will help them with the core literacy necessary for the knowledge economy. If you look at what people are able to do who have grown up with media, it is amazing," he said.
"I want to encourage older Australians to play because it is really important if, as the Intergenerational Report says, we are going to have to work longer because we are living longer. We are probably going to be working in knowledge jobs. Let's get people playing".
According to DA16, the average age of gamers, which is currently 33, will continue to move upwards thanks to increasingly connected over 60s, tablet computers and the enormous variety of games on offer today.
"As games are increasingly used for health and education, we predict the proportion of older Australians who play will grow significantly… On the basis of 10 years of reports, we predict adults aged 75 and over will grow to present 10 per cent of all video game players by 2018," the report found.
Do you play games on your tablet, computer or phone? Which ones do you love?