The wild and illegal habit Dawn French would like to do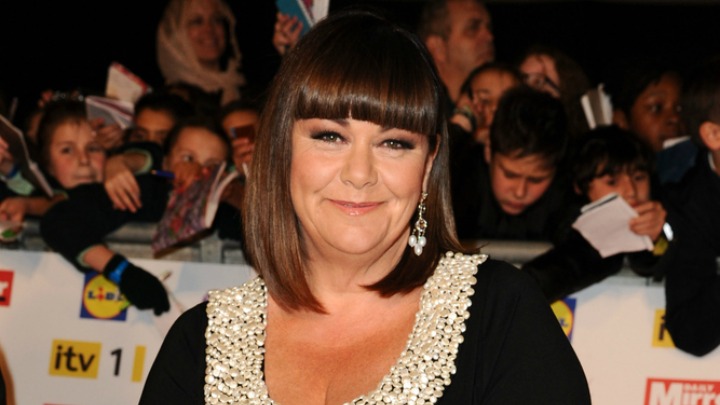 You loved her as the Vicar of Dibley, but comedienne Dawn French shocked her fans when she declared: "I said no to drugs but I wish I'd said yes".
Dawn was appearing at the Port Elliot literary festival in Cornwall to promote her latest novel According to Yes, which features a nanny who has trouble saying 'no' to anything, when she revealed that she should have done "loads of drugs" while building up her television career, but didn't.
"I INTEND to do loads…" the 58-year-old then proclaimed.
She could tell she'd shocked her audience when an eerie silence fell across the audience.
To coin a phrase by her The Vicar of Dibley character sidekick Jim, Dawn says it was a case of "No, no, no, no, no, no, no… YES!"
Ad. Article continues below.
Her audience burst into laughter as Dawn then said, "I'd like to take up a massive crack habit in my 80s. It would be more potent then!"
She delivered the punchline with a deadpan expression and her audience saluted her.
"She timed it to perfection," one festival-goer said.
"There was a big crowd expecting to hear her talk about the book but when she started talking about drugs it took everyone aback. You could see the jaws dropping."
There were more laughs to be had when Dawn revealed that many people had approached her to do weddings and exorcisms, truly believing that the actress is a vicar.
Is there something you have avoided trying but would like to? Are you a fan of Dawn French and the The Vicar of Dibley?