The too-good-to-be-true Facebook scam you and your friends are being sucked into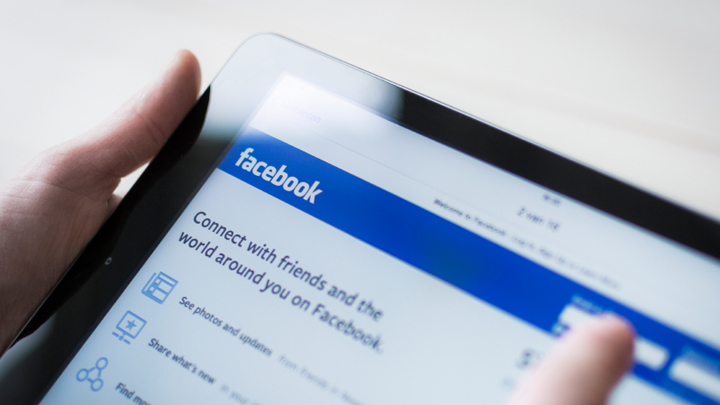 We all know the saying, "if it's too good to be true, it probably is", so why do we still insist on clicking on links on our Facebooks that say we are going to win something for nothing?
You may have seen an influx of Facebook posts that have come up on your news feed after friend has liked or shared it. The post says 'Share and like this post to win a free first class ticket/$100 Bunnings voucher/holiday to Paris', and it seems to be from a legitimate source – it says 'Qantas', so it must be from Qantas, right?
Wrong – hundreds of thousands of Australians have fallen prey to these authentic-looking scams that say they put you in the draw to win an extravagant prize. And it's not a new scam – it's actually been around since 2011 or even longer, but keeps rearing its ugly head.
The fake post that has been going around lately is alleged to be by Qantas and says,
"Today we at Qantas Australia are proud to announce that we have seated over 3 Million passengers since January 1, 2015!", the post read.
Ad. Article continues below.
"So to celebrate this record setting accomplishment we will be giving out FREE first class flights for the rest of this year! That's an entire year of FREE flights! To win simply complete the step's below".
Qantas has confirmed this was a scam and has nothing to do with the airline, and that they have reported it to Facebook.
But how can you tell if it's not the real page? Usually, there'll be a dead giveaway – the page will only have a small number of likes, compared to the real Facebook page. Sometimes the scammers will try to be sneaky and call the page 'Qantas.' with a full stop but the real Qantas Facebook page has 600,000 likes and a blue tick next to the name when you search for it. This means the page is verified.
So how is it a bad thing if you like and share a post? Isn't it just as if you didn't win the competition? Well, the page you liked will more than likely changed into another page and start to try and sell you other dodgy products, and you'll not realise it was that Qantas page you liked 6 months ago. It also exposes you to scammers who could target your account.
For more information about the scam gift voucher/giveaway pages, see the Government's Scamwatch website.
Have you ever been duped by a fake Facebook page? What happened? Tell us below.