The simple beauty of Andre Rieu at Christmas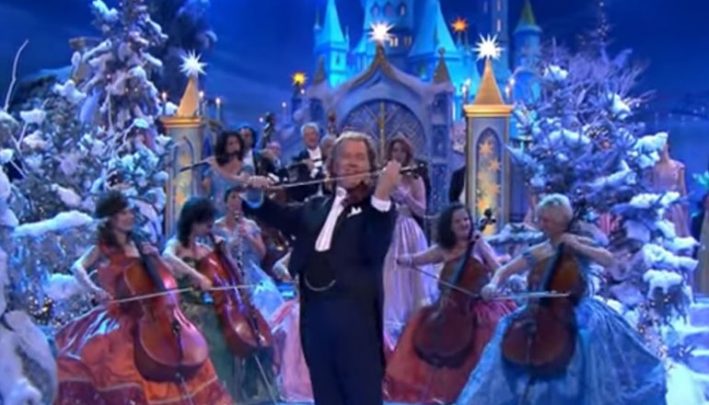 Andre Rieu is a true romantic, and there is no better time to adore his Christmas beauty than on Christmas morning.  He recorded this version of White Christmas in 2015 together with his Johann Strauss Orchestra.  It is funny to consider that they attract bigger crowds than some of the biggest pop bands.  This version of the famous song is bound to get you in the Christmas spirit.
Ad. Article continues below.
 https://www.youtube.com/watch?v=7b_GAk-RGDQ
Andre Rieu is now 67 years old, and has possibly the most esteemed reputation for bringing classical and waltz music to the modern world.  In an entertaining twist, he was asked last year how he would explain the waltz to a martian.
He said, "Imagine the most beautiful music in the world filled with joy and sadness, love and melancholy at the same time. A mirror of life – which will make you jump out of your seats and wanting to dance."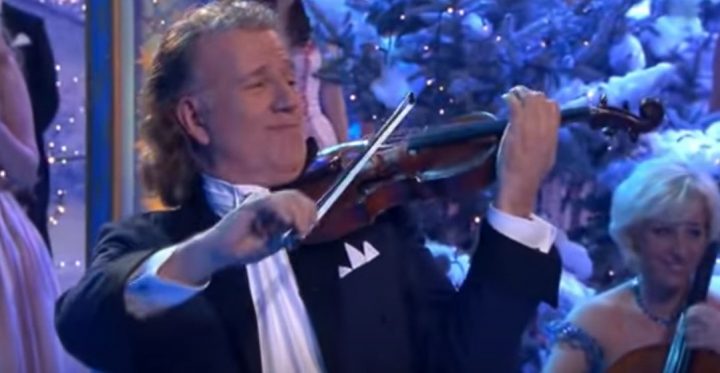 Enjoy this beautiful White Christmas rendition! Tell us what you think!