The sexiest footwear of the 60s we miss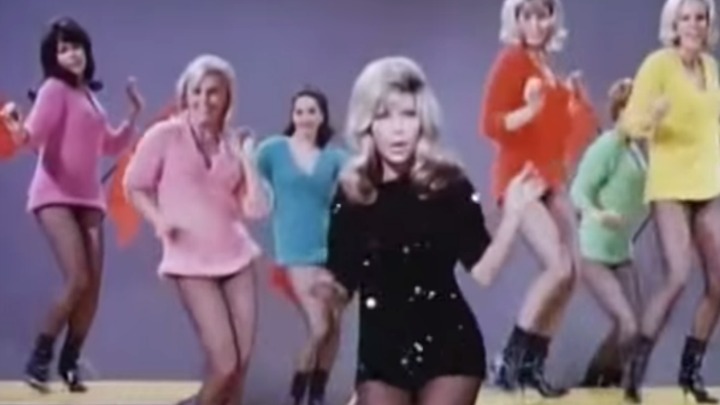 We used to have such fabulous style back in the 60s. Remember go-go boots?
Go-go boots are a low-heeled fashion boots which were first introduced in the mid-1960s. The original go-go boots, as defined by André Courrèges in 1964, were white, low-heeled, and mid-calf in height, a specific style which is sometimes called the Courrèges boot.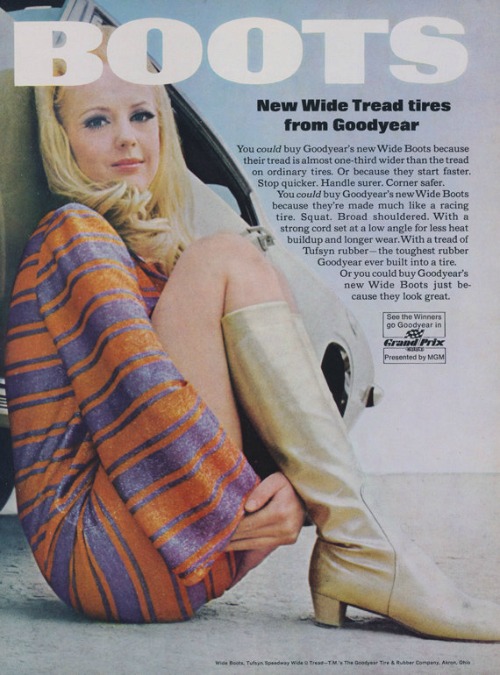 Since then, the term go-go boot has come to include the knee-high, square-toed boots with block heels that were very popular in the 1960s and 1970s; as well as a number of variations including kitten heeled versions and colours other than white. Mary Quant who was know as the inventor of the mini skirt, wore heaps of the go-go boots.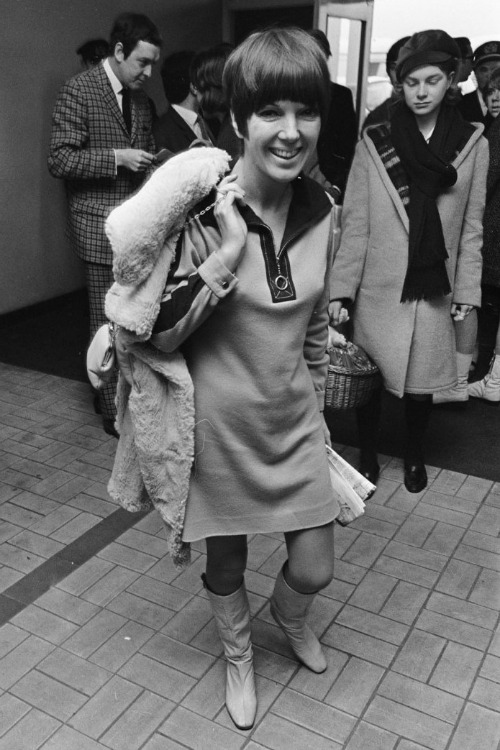 Female dancers on the television shows Hullabaloo and Shindig! also wore the short, white boots.
This led to the boots sometimes being called 'hullabaloo boots,'  with "kooky heels and zipper backs" for the "Go-Go Getter."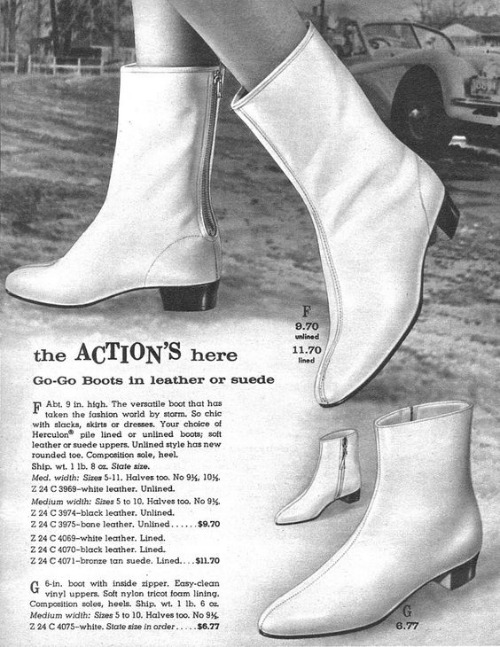 Ad. Article continues below.
In 1966, Nancy Sinatra released and performed the song 'These Boots Are Made for Walkin' and guess what she was wearing? Yep, you guessed it – go-go boots!
Thanks to that music video, Nancy Sinatra, was credited with further popularising the boot and Tim Gunn suggests Nancy helped establish the boot as "a symbol of female power."
But the men also had very well-designed footwear too.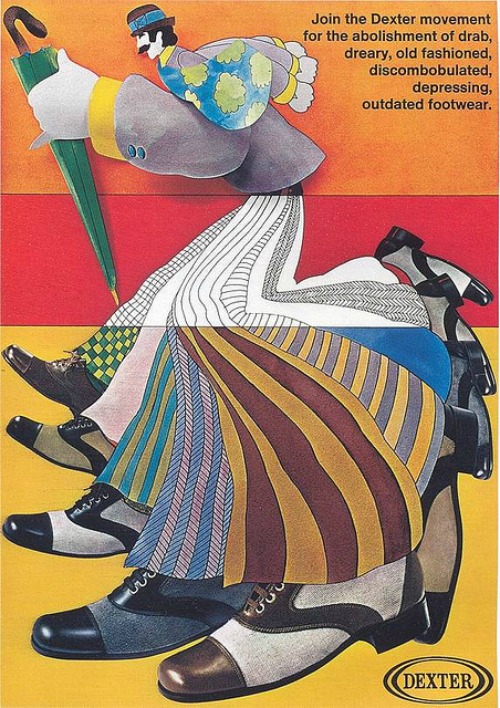 Check out the psychedelic prints and the two tone shoes.
Ad. Article continues below.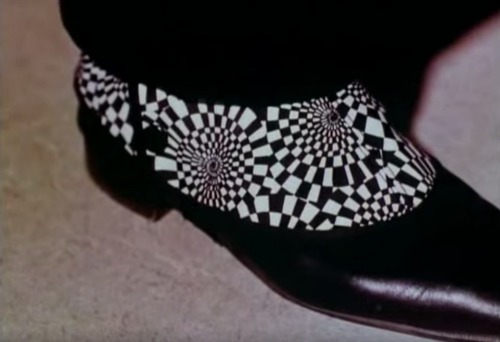 Here's Nancy and her dancers in 'These Boots Are Made for Walkin'.
Watch this Nancy and her dancers rock the boots… 110816_style_nancy_sinatra_60s_footwear