The perfect cure for a snoring hubby, demonstrated by a cute dog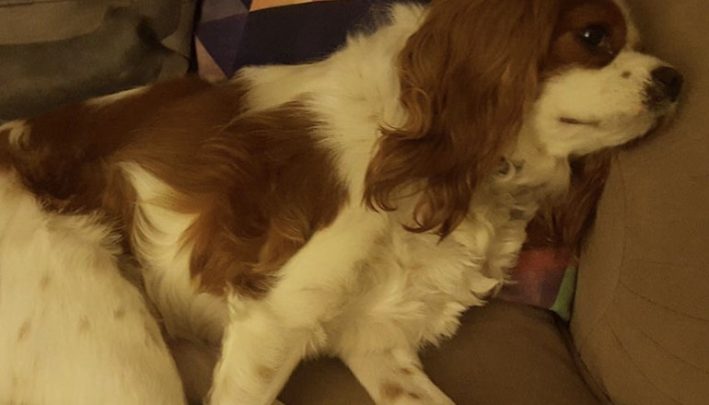 Have you got a husband or wife that snores, or even a dog? Well, this video will give you some great ideas for how to stop a snorer in your midst, or at least provide you with some light entertainment and a cute look at how to stop him or her.
Ad. Article continues below.
A pity a husband woken mid-snore might not be quite as cute as this little puppy!