The one thing Nicole Kidman would sacrifice her acting career over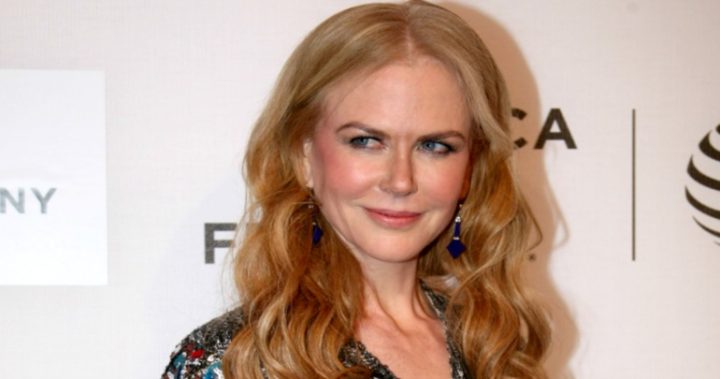 Nicole Kidman's portrayal of the overlooked DNA scientist Rosalind Franklin in Photograph 51 won her the best actress prize at the London Evening Standard theatre awards and the play was such a success that she was considering reprising her role for the Broadway production in New York next. But something made her change her mind to give the opportunity a miss. "Both of my kids said no," she said. "My husband said, 'I hope not.' So there it is." It looks like Nicole Kidman has her priorities firmly in order, and that is wonderful to see.
Ad. Article continues below.
"That's the life of an actress who ultimately prioritises family because that's what's going to happen at times," she continued. "And I would have loved to have done that on Broadway, but I love my kids and my husband far more."
The Oscar winner revealed that she always consults her husband Keith Urban and their daughters Sunday, 8, and Faith, 5, before taking on a new project.
"It's a juggling act," Nicole, 49, told TODAY. "There are times when it gets put out into a family meeting, and we all decide whether we can move here for a period of time and Mummy can make a film or Daddy can go do this."
Poor Nicole just can't seem to get a rest. Not only does she and Keith have to juggle their busy careers with their beautiful family, just last week, Keith shot down rumours of any marital strife with his wife of 10 years, telling TODAY such talk is "total bulls–t".
At the time Nicole was busy promoting her next film 'Lion', a drama based on the true story of an Indian boy adopted by an Australian couple who sets out in search of his birth parents 25 years later.
What do you think of Nicole's honest opinion?