The next Spielberg movie could be the best yet!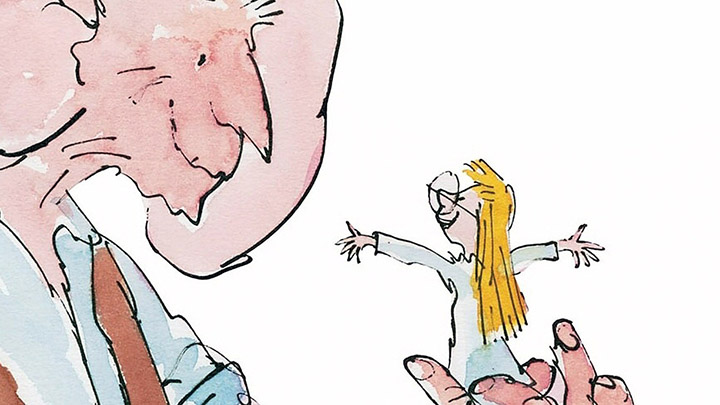 We can guarantee that at some stage throughout your life you've read this beautiful classic by Roald Dahl and the most exciting details ever have been revealed about the film production that will be in cinemas within the next two years.
The big screen adaption of The BFG has announced Steven Spielberg will be direction and Disney and Dreamworks will be producing the film. With a script written by the woman who brought E.T. to life, Melissa Mathison, this film is sure to be absolutely incredible.
Spielberg made the following statement announcing his excitement at his first Disney produced film.
"In more than 40 years of making movies, I have been on the producing end of a number of films for The Walt Disney Company, but never as a director. It is a special joy to be in the director's chair as we start 'The BFG,' alongside my long-time friends and film collaborators Kathy Kennedy, who introduced me to this project, Frank Marshall and Melissa Mathison. Together with them and Disney, there are many reasons why I am so excited about this joint venture".
And that was followed by Michael Wright, the CEO of Dreamworks who said:
Ad. Article continues below.
"This partnership speaks to the spirit of storytelling and the kinds of movies that we make here. Over the years, we have enjoyed a fruitful collaboration, and we couldn't be more excited to be working with Disney in this expanded capacity on 'The BFG'".
This exciting production will be on the top of our "to see" movie list for 2016… Tell us, is it on yours?