The new Facebook changes you need to know and how to use them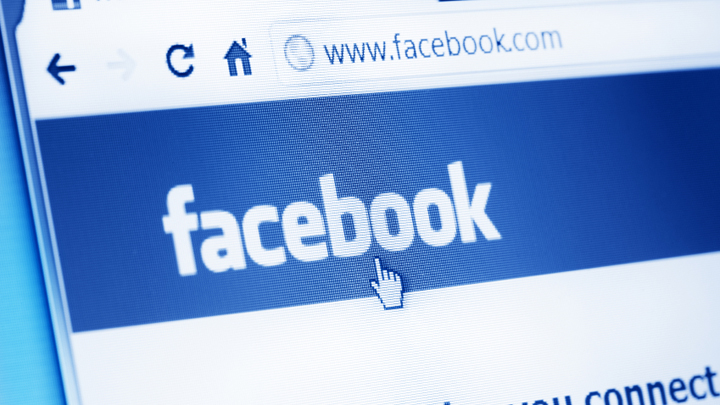 In the last week, Facebook has made some pretty cool changes to their News Feed feature that will make it a lot easier to see the content you want.
Facebook's goal for its newly improved news feed is to show you more of the stories that matter to you most – it ranks the order of the stories based on your past habits.
Here are three things you need to know about the changes: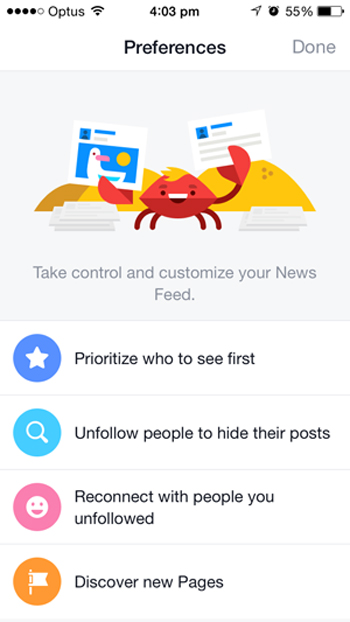 1. Prioritise who to see first
Make sure you don't miss posts from particular friends and pages, by select which friends and Pages you would like to see at the top of your news feed.
Ad. Article continues below.
To do this, scroll down to settings (should be three lines) and choose "news feed preferences" then click on "prioritise who to see first" and then click on your favourite to never miss a post from them.
For example, you can click on Starts at 60 to make sure you don't miss our posts: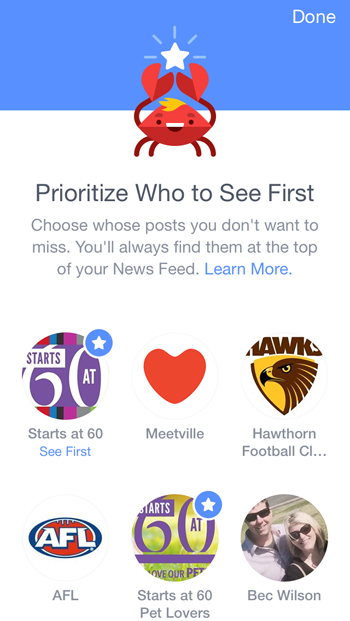 Ad. Article continues below.
2. Reconnect with people or pages you unfollowed
Under the same setting, you can now see a list of the top people, pages and groups that you've seen in your news feed. You can also see who you've unfollowed in the past and choose to refollow them: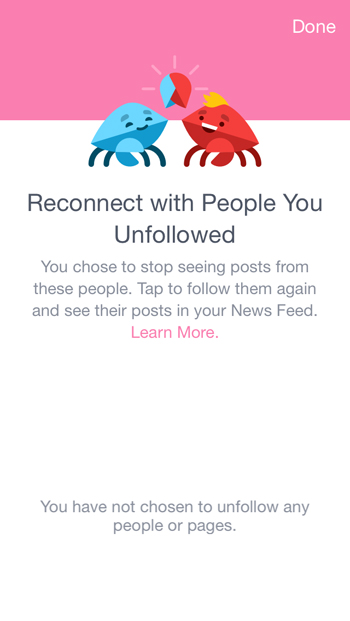 3. Discover new pages
If you don't follow a lot of pages or are interested to find more, the 'discover new pages' option will help you to connect with pages or businesses you might be interested in, based on other pages you like:
Ad. Article continues below.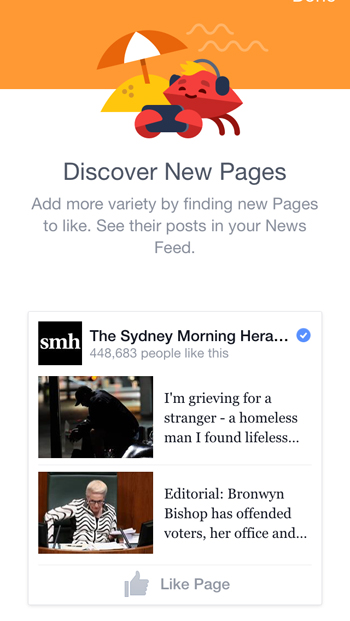 According to Greg Marra, Facebook's product manager for News Feed, said the feature was modelled after News Feed's "unfollow" feature, which allows people to choose not to see posts from specific pages and people in their feed. "The thing we were constantly hearing was: 'there's a few people that I really care about and I want to make sure I don't miss stuff from those people", he told Mashable.
So far, the new preferences are only available on Facebook for iOS, however desktop and Android will receive the update in a few weeks.
Tell us, have you put Starts at 60 at the top of your list?