The most expensive boat at the Monaco Super Yacht Show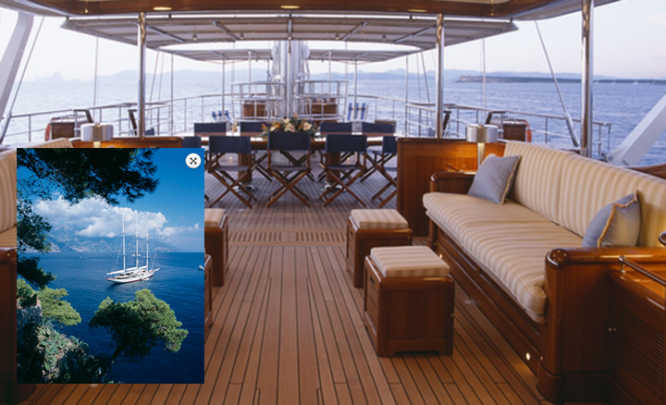 Drumroll please… We took a look through the yachts on show at the Cannes and Monaco Super Yacht Shows currently underway in Europe and found the most elaborate yacht we could find to show you for a little light entertainment this Sunday.  It is always fun to look through the keyhole at how the rich and famous live!
ATHENA, an Iconic 90m long sailing yacht is advertised for sale and charter and what a beauty she is!   The advertising calls her "the ultimate classic schooner" and at $75M USD she'd sure want to be.  The 2004 model boat is said to be "graceful and majestic"  and to be " living proof that there is a private luxury yacht in existence for one outstanding purpose only: to fulfill every guest's dream of adventure on the open sea or leisure in safe harbour".  Seems all a little awesome to me, but given another life, I suspect this type of boat could be a fun one to own.
The magnificent 3-masted  schooner is the largest sailing yacht available for charter in the region and has an Alustar hull and superstructure. On board, 10 guests are accommodated in 5 sumptuous staterooms, including a full-beam master stateroom with a study, walk-in wardrobe and luxurious bathroom with jacuzzi bath. There is an armada of toys and modern AV systems for entertainment.   And, you'll never be left having to tidy up with an attentive crew of 20 should you wish to charter this beauty!
Take a look at how the super rich live and share your thoughts…
Ad. Article continues below.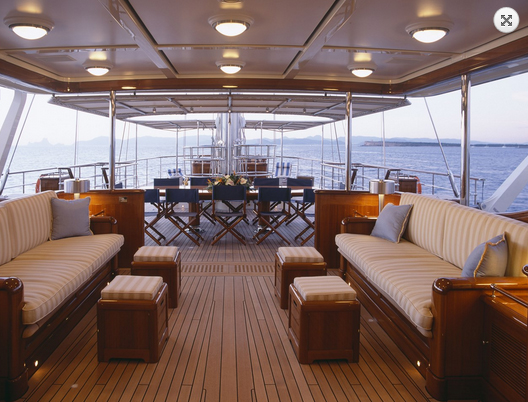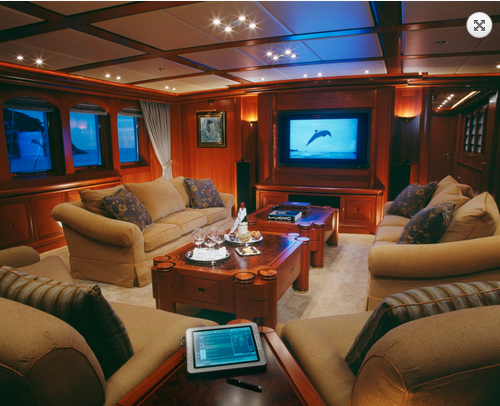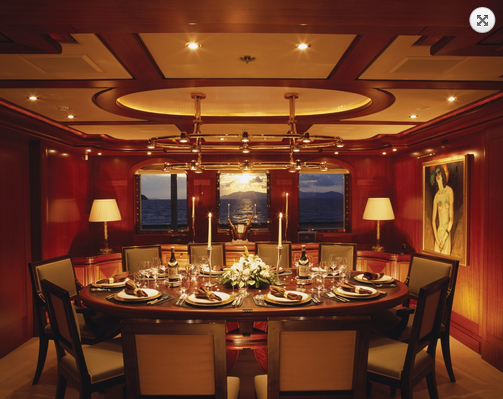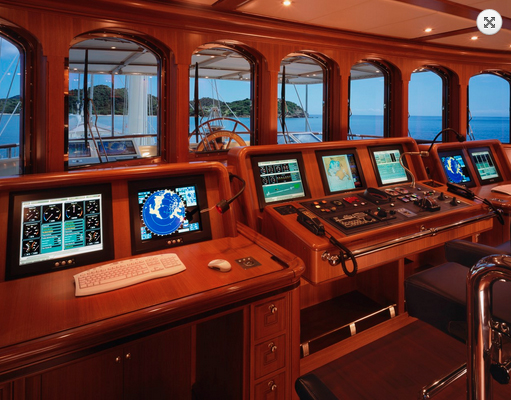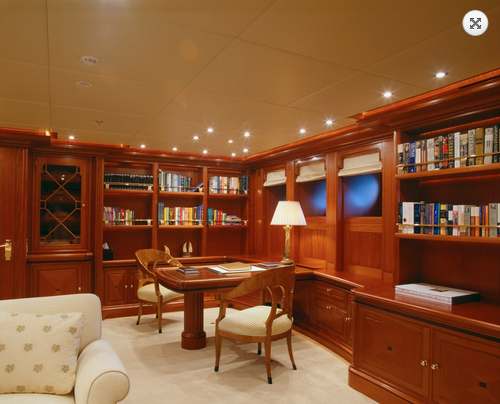 Ad. Article continues below.