The millionaire making the world a better place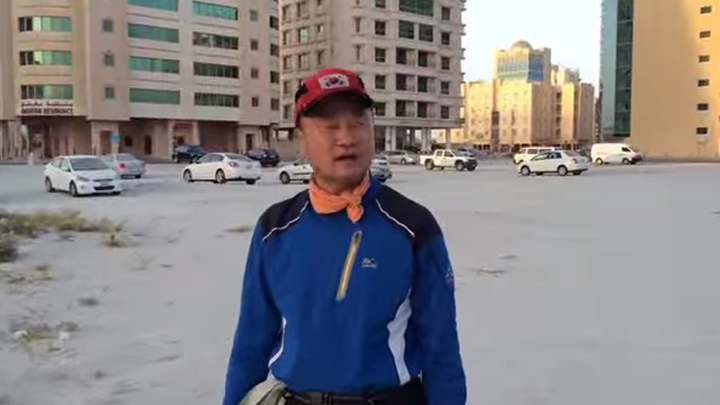 How often do you see rubbish on the ground, and how often do you clean it up? Sometimes it's as easy as placing it in the bin every now and then, but one man is going above and beyond. A South Korean millionaire, who lives in Bahrain, wakes up every morning at 5am to clean his city.
Ad. Article continues below.
This is a true story of someone you would least expect helping his community not for money, but just because he wants to help out. It goes to show that something so simple never goes unnoticed.
In the video below, Yo, the good samaritan, says his last name is "The Boss of Cleaning" as he picks up rubbish and sorts recycling. This was no stunt either – Yo has been cleaning up the streets of the Middle East for 11 years simply because there is a lot and he believes it causes problems.
This video will inspire you….