The hot launch of a Mercedes Benz Yacht - just what every Baby Boomer needed
Mercedes Benz has come out this week with a yacht that only ten people in the world will be able to get their hands on!  Known for absolute luxury cars, they have arrived at the Monaco Yacht Show with the boat that has everyone talking.
This is apparently Edition 1 of its Arrow460-Grandturismo yacht, prices at approximately $1.7M  They apparently only want to sell ten, one in each major country!  Enough to get people talking eh!
And here's what it has going on… Perfect for a little Sunday afternoon voyeurism.
It's a 46 foot yacht, designed for luxury. It drives with 960 horsepower at a top speed of 40 knots and the boat accommodates up to 10 people seated in its luxury lounges.
Ad. Article continues below.
Let's take a look at this luxury with a capital L…
---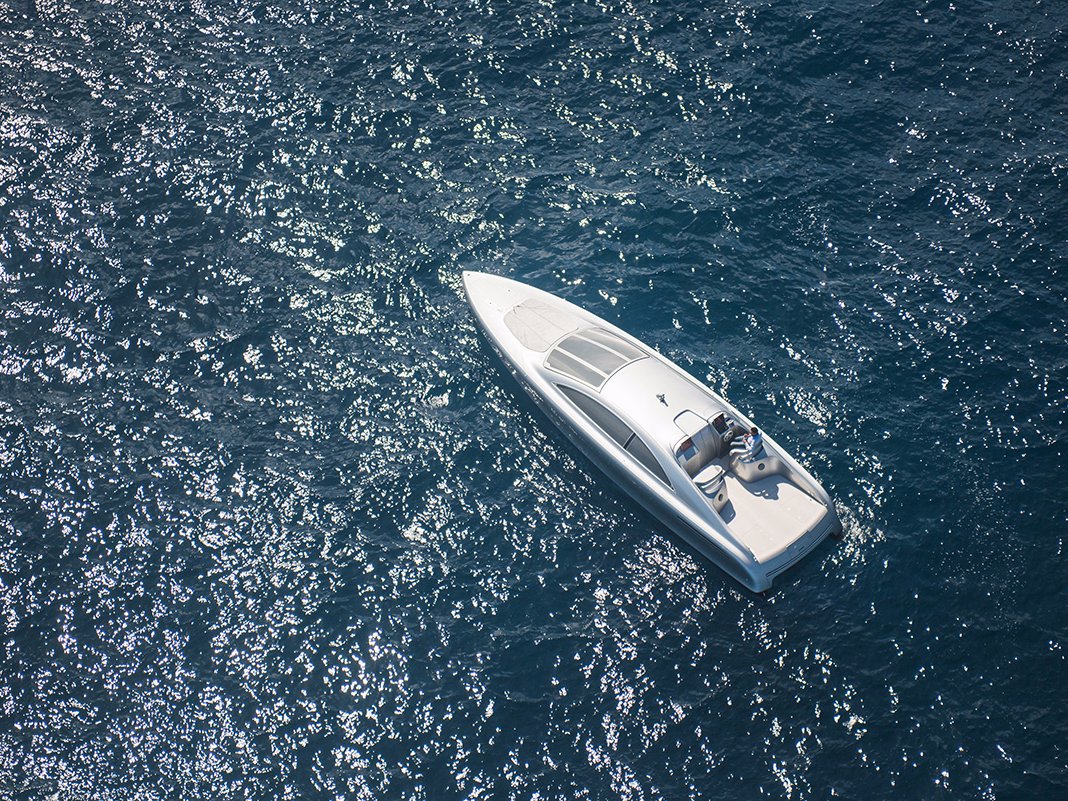 ---
---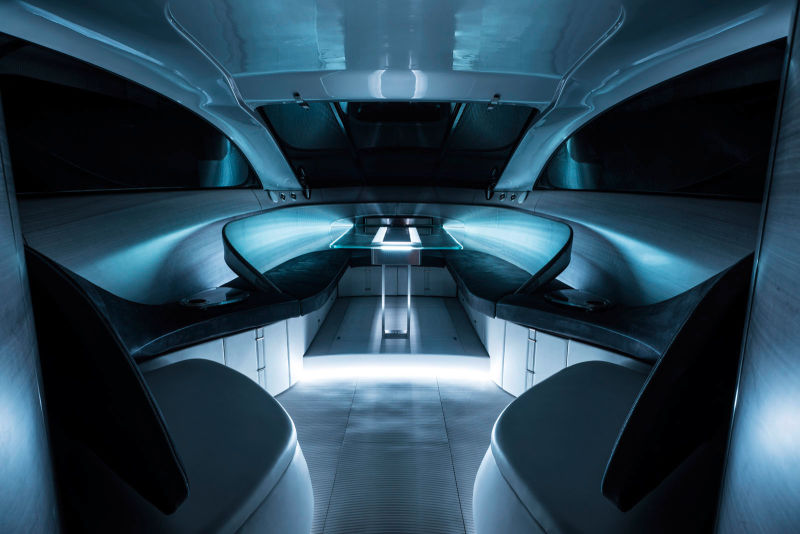 ---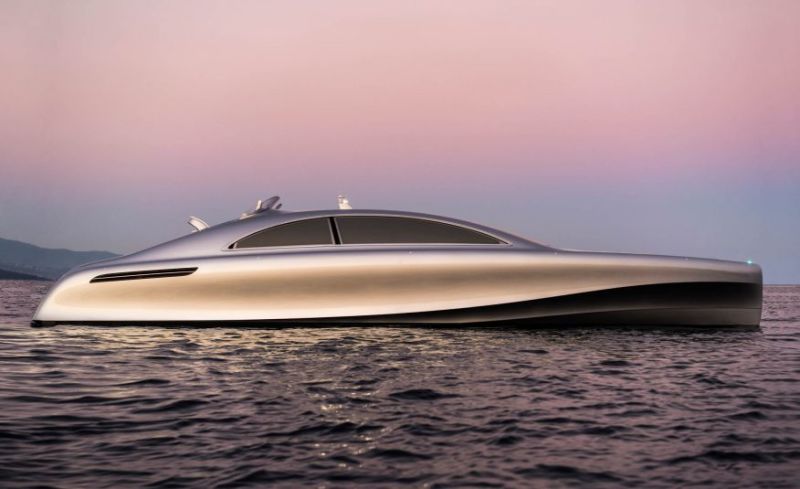 ---