The Hart to Hart remake we didn't see coming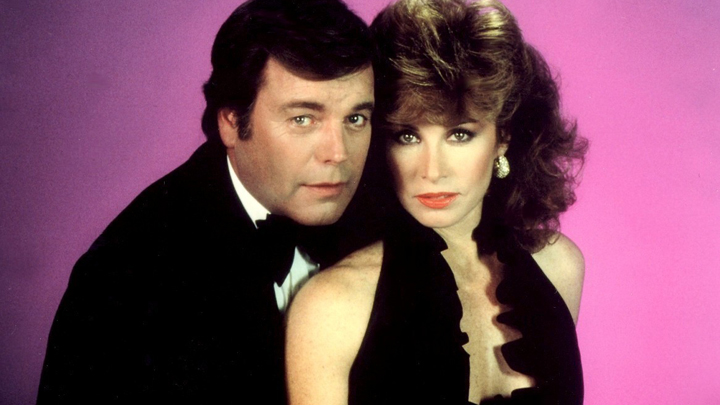 Jonathan and Jennifer Hart were the wealthy, glamorous detective couple we watched for five seasons of Hart to Hart on Channel Nine in the 80s – wasn't it great fun?
Sidney Sheldon's pseudo mystery romance is a classic, but as we all know, some people believe they must remake them. And we're sure the latest news about the Hart to Hart reboot will really turn some heads, even for non-fans of the original.
American production company NBC is developing a 'a modern and sexy retelling' of Hart to Hart… except with a gay couple as the wealthy married detectives.
According to Deadline, the reboot will centre around by-the-book attorney Jonathan Hart and free-spirited investigator Dan Hartman who solve crimes in the midst of newly found domesticity.
Christopher Fife, who wrote hit shows Revenge and Private Practice, is set to write the script for the show that ran for five seasons from 1979-1984.
Ad. Article continues below.
Millions of fans around the world watched the original series starring Robert Wagner and Stefanie Powers, which earned its two stars nine Golden Globe nominations between them, and a win for supporting actor Lionel Stander, who played the couple's butler and chauffeur.
EW reunited the original Hart to Hart duo in 2013, with the video below.
But first! We want to know your thoughts on a remake of Hart to Hart with a gay couple – do you think it was be a popular show? Will you watch?