The English language challenged by a 102-year-old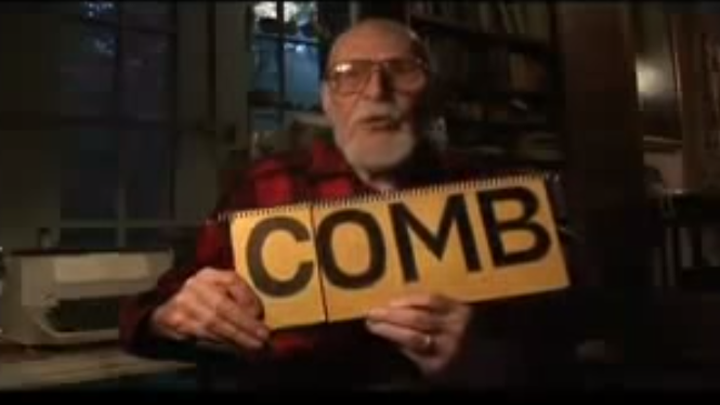 If you've ever thought the English language was confusing, this 102-year-old agrees! Ed Ronthaler cheekily shows how the English language can be so different but so similar at the same time….
Ad. Article continues below.
Watch this video and tell us, do you think English is confusing? What word do you get stuck on? How good at spelling and grammar are you?