The Block sets new world record for prize money given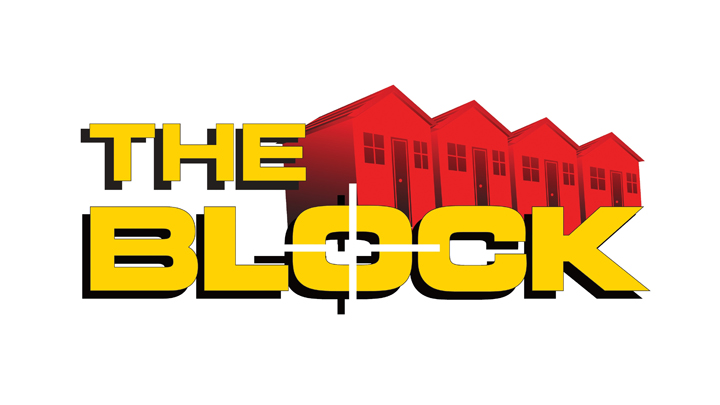 Love it or loathe it, The Block is consistently the most watched television show in Australia. Its simple format and reality program nature draws millions of viewers a week, as couples battle it out to create the best apartment.
If you've been watching this season, you'll know it's been very up and down, with lows and highs and storm-outs and big wins. Last season, a handful of couples walked away with little more than some pocket money for all their blood, sweat and tears, but this year, The Block set a record for the most amount of prize money ever given on an Australian TV show.
Dee and Darren Jolly scored $935,000 as their apartment soared above reserve, hailing them the winners of the latest season. All of the apartments on offer went far above reserve, with no couple going home with less than $665,000.
The winning apartment sold for $2.29 million at auction in the finale of The Block Triple Threat last night, and altogether $3.165 million is being dealt out by Channel Nine to the winners, as well as Jess and Ayden, Tim and Anastasia, and Josh and Charlotte.
According to Domain, the figure represents the biggest prize pool dolled out on a game show anywhere in the world.
Ad. Article continues below.
It was a quick but worthwhile set of auctions as bidders scrambled to get a slice of television history.
The designer apartment is now home to its happy buyers, and is location on Darling Street, South Yarra.
After suffering a brain tumour and consequent surgery, rendering him unable to work on the apartment for several weeks, Darren Jolly said the result was life changing.
"We knew were were going to make some money but certainly not the extent it went to," he told Fairfax.
"I liked it (participating on The Block) so that sounds obscene, to make that much money out of doing it," she said.
Ad. Article continues below.
"It's beyond everybody's expectations – all of the contestants, we are all blown away.
"I was really emotional – I was really scared, that was fear.
"It's beyond life-changing, it is so much more than anyone would ever expect to win."
The Block's will be back again for yet another season, and will be filmed at the defunct Hotel Saville on Commercial Road in Prahran.
Tell us today: Did you watch The Block finale last night? Who did you think would win? Were you surprised by the result?