The Block finale – who will win?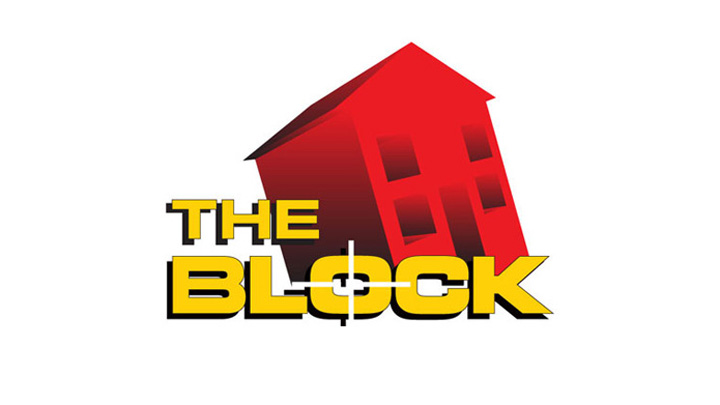 We all know reality TV is very addictive and none more so than renovation show, The Block. Over the past few months we've watched the 5 couples demolish and re-do the Melbourne office block and turn it into a stunning apartment complex.
We've also become increasingly jealous of the amazing ideas they've had and even got itchy feet to do our own renos, but one question still remains: who will win this year's competition tonight?
Will it be the Gold Coast's Michael and Carlene with their beautiful outdoor terrace and shower, and custom-made bookshelf? Or will Chris and Jenna from Sydney who will take out the top title? The young pair have a roof top terrace and a perfectly-scored main bathroom, but are let down because they have no windows. Brothers Simon and Shannon have a super modern, trendy apartment with the very cool wooden bathtub, but have left some rooms unfinished. Dee and Darren have the most off their reserve ($20,000), but the smallest apartment. Will their master bedroom fireplace be enough to get a huge profit? Or could the winner be the popular Max and Karstan, who have a great view and four bedrooms, and $15,000 off their reserve?
Everything will be revealed tonight from 6.30pm when the five apartments go under the hammer. The winner will pocket $100,000 on top of whatever they make over their reserve.
Ad. Article continues below.
Will you be watching? Who do you think will win? Let's talk about the finale as it unfolds tonight!
Thanks to NewsCorp and The Shovel for images.