The best memories of Joe Cocker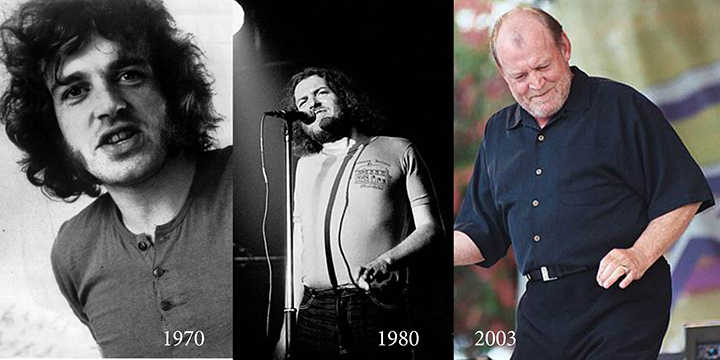 Hearing of Joe Cocker's death yesterday took me back a step.  I have so many memories of that gravelly voice punching through the tap deck's speakers as we travelled on long journeys as a child that I was sure he'd be immortal.  I'm sure you have many more.
Which of his songs were your favourite will depend on which era of Cocker you were fortunate enough to live through.
For an older generation of Cocker fans he was the man who is responsible for the song from An Officer and a Gentleman, Up Where We Belong, in a duet with Jennifer Warnes.  If you got to him a little older, then you will remember him best for any number of awesome tracks.
With a little help from my friends, the song written by Lennon and McCartney, he sang famously at Woodstock in 1969.
Ad. Article continues below.
Unchain my heart, a song that I think epitomises Cocker at his finest, with all the gravel, piano and music he brought us.
Feelin' Alright, what a song.   From his 1970 album Mad Dogs and Englishmen, this song has been a longstanding Cocker favourite.  This version is from his performance at the 1994 Woodstock.
Ad. Article continues below.
And there wouldn't be a person with a dry eye at a wedding that featured Cocker's special song You are so beautiful… and this version, unplugged will bring memories flooding back.
When the night comes was a No. Billboard 11 hit and his last ever Top 40 entry.
Ad. Article continues below.
She Came in Through the Bathroom Window, was released in 1969, after it had just been released by The Beatles on 'Abbey Road'
And finally, it wouldn't be a Cocker list of favourites without the cover of You can leave your hat on in which he was known for having so much fun.
So today, I want to ask you which is your favourite Joe Cocker Song and how do you remember it?