Terri Irwin and Russell Crowe's big plans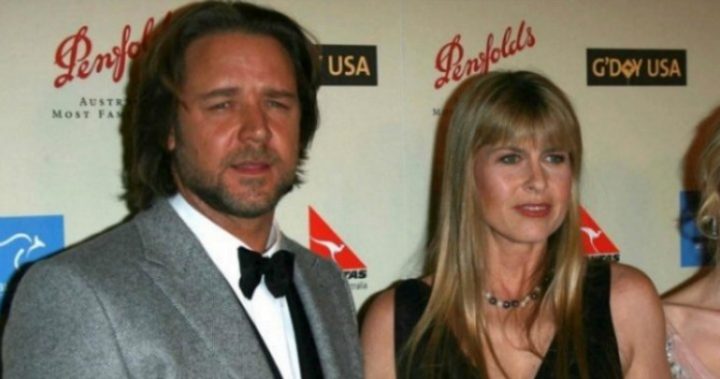 Despite reports of a top secret wedding plan earlier this month, Terri Irwin and Russell Crowe have denied being romantically linked. And they have done so countless of times. However, this time, a magazine has claimed that Terri and Russell are taking their relationship to the next level – in business.
The glossy has reported the pair are 'finalising' plans to expand Queensland's renowned Australia Zoo into California.
A source said that the pair's project will cost a whopping $250 million, with construction kicking off in late 2017.
The friend of the Hollywood actor revealed the plan to go international has Russell's "full attention".
"Russell convinced Terri that this would not only be a great way to earn money to support her Wildlife Warriors appeals, it would also give her a global platform to take Australia Zoo's conservation program to the next level," the source told New Idea.
Ad. Article continues below.
"He knows how much conservation and wildlife education means to her and wanted to help her take the Australia Zoo dream global."
Despite the couple denying they were in a relationship and getting married, the source has once again told New Idea that a wedding is still on the cards. It looks like someone Russell might need to take a good look at the people in his camp to ensure he can be among people he trusts.
Ad. Article continues below.
"They're committed to getting married and seeing their relationship go to the next level – having a business together is a natural progression of that," they said as quoted by Daily Mail. Whatever it is, it's still wonderful to see a friendship that focuses on supporting each other when times are hard.
What do you think of this partnership?