Telcos to finally start listening to consumers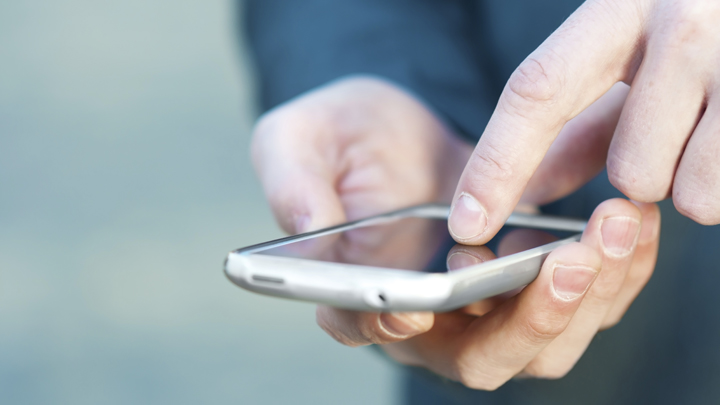 Infamously known as 'Vodafail', Australian service provider Vodafone has finally conceded that their service needs to change and that they aim to be Australia's favourite telco by the end of this year. But how?
Vodafone plan to change their complaints ratio – right now they have 10.5 complaints to every 10,000 services, whereas Telstra and Optus have 6.4 and 5.4 respectively. And they plan to do it with billions of dollars of investment into structural networks, by slashing costs of plans and giving customers more data plus free subscriptions to music streaming service Spotify.
There are currently 31 million subscribers to Telstra, Optus and Vodafone combined in Australia – more than our entire population…so clearly it's a huge business and it's high time complaints were listened to.
According to Errol van Graan, Vodafone's new director of customer service, "We want to be the best in class when it comes to customer service," he told The Age. "Our ambition is to halve [our complaints] and that by next year we will have the lowest complaints in the business per 10,000 customers".
It's clear that this is a change for the better, after their subscribers fell by 2.2 million over the last 5 years. Were you one of them?
Ad. Article continues below.
They've even invested in a $12 million call centre in Hobart with Australian staff.
As for Telstra, our biggest telco, they have steadily held customers for years until a dip in 2014. Perhaps it was because of their failure to keep up with other service providers – they had some of the most expensive plans with the least amount of bang for your buck…until now.
This is the breakdown of what Telstra will now offer consumers, according to News Corp.
'Bring your own' device plans benefit most from the updates.
• The $45 a month plan now receives an extra 1.5GB of data, for a total of 2GB.
Ad. Article continues below.
• The $55 a month plan now receives an extra 2GB of data, for a total of 3.5GB
• The $70 a month plan now receives an extra 3.5GB of data, for a total of 6GB
• The $95 a month plan now receives an extra 7GB of data, for a total of 10GB
If you already are on a Telstra plan, they will increase your data to the new limit, free of charge. Telstra have also announced they will include a 6-month free subscriptions to Foxtel's Presto TV streaming service to new contracts.
So, tell us today: will you be a happier customer thanks to these changes? Have you ever complained about your service?