Take a look inside Joan Rivers' $28 million apartment before it goes under the hammer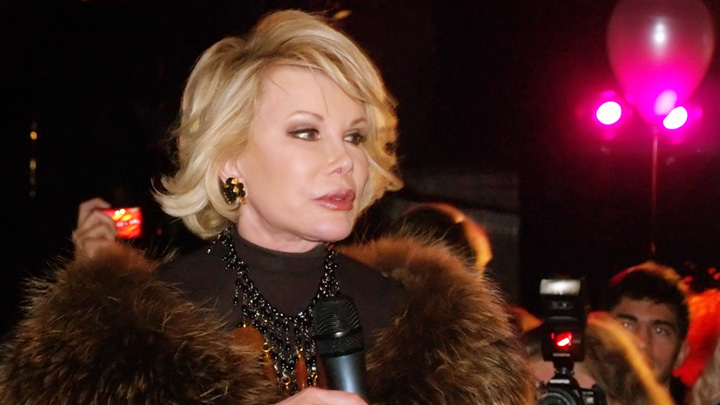 She was a woman of class, even when she was mouthing off, so it's no surprise that the late Joan Rivers had a beautiful home to match.
Built in 1903, the New York City apartment is now worth $28 million and is still in pristine condition as she left it.
The 11-room 'apartment' is off Fifth Avenue and features over-the-top decor from the original owners who once lived in the mansion before dividing it into apartments.
A huge 5,100-square-feet (for a penthouse), Joan had a ballroom and music room, as well as a library, all with antique finishes, including fireplaces in most rooms. There are views of Central Park from the master suite, and a total of four bedrooms and 4.5 bathrooms.
Once upon a time, according to Forbes, Joan was approached by former Libyan leader Muammar Gadhafi to rent the apartment, and she joked that she would give half the money to Lockerbie (he was responsible for the Lockerbie bombing) and the other half to exterminate the apartment when he was done!
Ad. Article continues below.
Have a look at the beloved comedienne's decadent apartment here and tell us, if you had the money, would you buy it? 
Photo source: Forbes