Susan Boyle's dream came true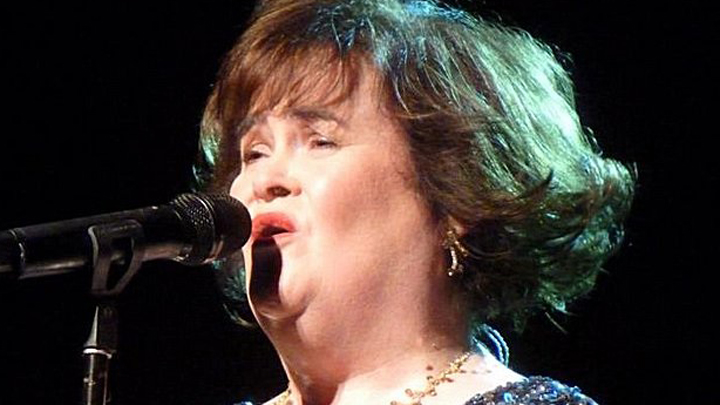 One of our favourite singers of recent times, Susan Boyle, has reportedly found love for the first time at age 53.
Ad. Article continues below.
The softly spoken singer is known for her solitude and for being wonderfully innocent and protected, despite her powerful singing voice and wide-spread fame.
Susan Boyle was discovered in 2009 on Britain's Got Talent and since sold over 20 million records but has struggled to cope with fame and the isolation it can bring – so it is fantastic that she has now found someone to share her life with. She was diagnosed with Asperger's syndrome last year and it further made her retreat from the outside world. She is now taking it in her stride and it has definitely paid off!
So who is this mystery man? According to The Sun, Susan's partner is an American doctor and she said coyly, "I don't want to say any more about who he is right now as that would be unfair on him. All I'll say is we are around the same age and he [is] a very nice guy".
All the best to Susan as she enjoys the lovely beginnings of a new relationship!
Do you love Susan Boyle? What is your favourite song? What do you remember about your first kiss and relationship? Tell us below.