Surprise! Facebook is changing...again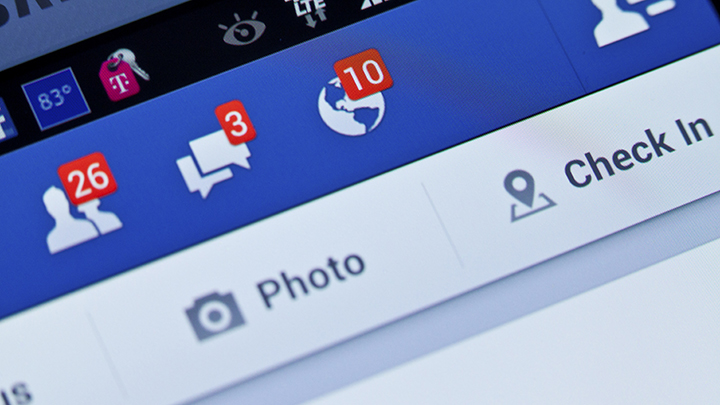 Just when you thought you knew how to properly use Facebook, they decide to go and change it again.
The social media giant is planning on adding a number of new features in the coming new year. If you logged into Facebook today, you may have seen a notification stating that by using Facebook from January 2015, you accept their terms and conditions. While on the surface this may seem like they are planning major changes, the biggest change is the privacy guidelines, and how you choose the information that you want others to see. There is a full tutorial that you can look at here in order to familiarise yourself with the upcoming changes, if you feel so inclined. However odds are that this shouldn't have any significant impact on your online activities, so feel free to play online poker to your hearts content.
One of the more noticeable changes will be the addition of a "buy button". This morning's Facebook statement revealed that this new feature will allow people to buy products "without ever having to leave Facebook". Yes, it certainly is an interesting time to be alive folks.
Another feature that they want to implement is one called 'nearby friends'. This will use your current location and then broadcast your whereabouts to your Facebook friends. Don't be alarmed though, big brother won't always be watching you as this feature is optional, plus you have to consciously share the information for it to be made visible to those around you. Once you decide to share, you will be able to see updates from friends in the nearby area, as well as nearby restaurant/ bar menus, music venue lineups and other public happenings.
Ad. Article continues below.
So what do these changes mean for you? You may have to brush up on the privacy tools Facebook offers and learn how to use the new features.
Facebook reminds me of a person. It pretends to know what it's doing, but it's always changing little things it does in order to be the best it can be. Similar to people, it will probably keep changing until it ceases to exist. There's nothing we can do except log off, or go with the flow.
What do you think of these upcoming changes? Will they make Facebook better or worse? Let us know in the comments