Steve and Elise: Partners in crime!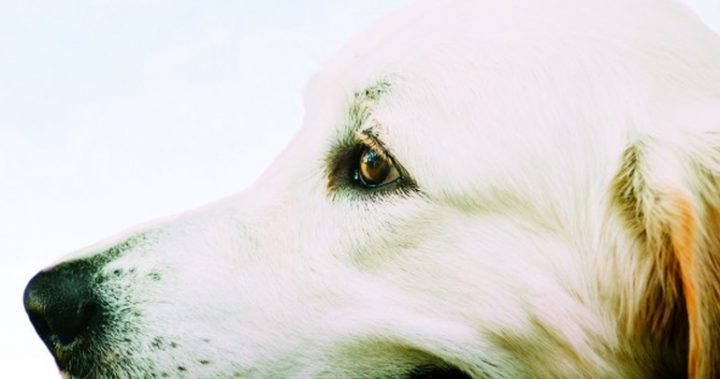 The Last Dog on the Island by Steve Kelleher is a memoir about an initially reluctant handler who wound up in Tasmania with his dog, Elise, and became a jack of all trades in the canine search world. He divvied himself up amongst Customs, Tasmania Police, Tasmania Corrections and Federal Police, not to mention trips to the South Pacific and Norfolk Island.
Ad. Article continues below.
The book covers most of Steve's work and gives some fascinating insights into what the dogs can and can't be expected to do, although I felt it lacked one thing, getting the reader emotionally involved.  It's more a bloke's matter of fact tale and it gives details of several of the busts they made together.  It also details much of what goes into training a dog and just how much work goes into keeping them interested; for instance, after a couple of months, without refreshers, they may well lose interest and perform below the standard sought after.  As for the humans, they have to be a lot fitter than I, and I imagine most people, realise; it's definitely a job for the young.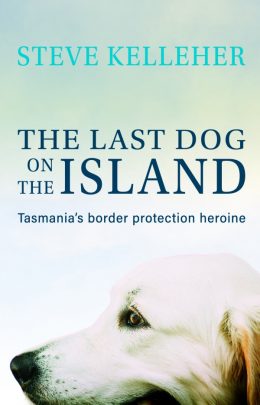 The range of work is extraordinary.  One day you could be involved in a dangerous ship to shore transfer, another out on some hippie property and then maybe searching prison cells the next. He had to confront doubters, deal with occasionally unfair bureaucracy and work some decidedly odd hours but that's all part of this unusual job.
I thought it significant that the only time his human partner was mentioned was on the last page.  Just a name, nothing more, so you're left wondering how they met, how she felt about his absences etc.  It's simply a straightforward recounting of the years he spent in Tasmania with a brief mention of the 10 years he also spent as a handler in Melbourne and touching on his travels in between.
Overall, a good education into what's required in this demanding job with many examples thrown in by someone who's probably more proficient than most and his style is very readable.  I just wish I could have been more involved emotionally.
The Last Dog on the Island by Steve Kelleher is available now from Dymocks. Click here to learn more.