Starts at 60 sits down with Grumpy Old Women star Geraldine Brophy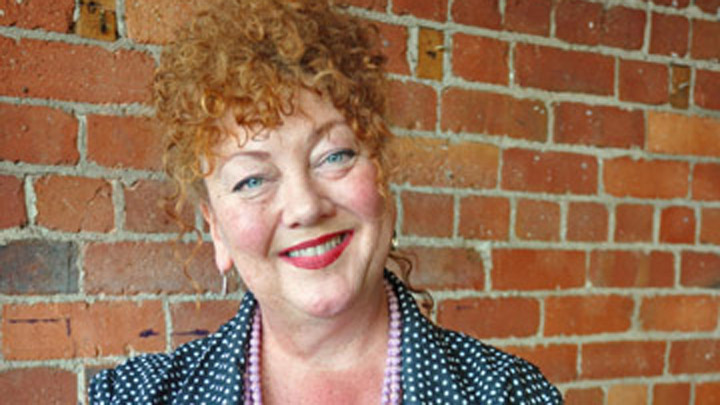 The Grumpy Old Women are returning to Australia with their brand new show, Fifty Shades of Beige and we had the wonderful opportunity to speak to star and director of the show, Geraldine Brophy! 
Geraldine said the new show resonates with her life, "The point of 'Grumpies" as a concept, is that it is relatable to most women's experience of the stresses of the modern First World. I am sadly no exception to some of the trials and tribulations examined, [albeit, once over lightly to comic effect] in this hilarious piece of theatre".
And it's not only women who will enjoy the show, she said that men, young people and even those who are in their 90s will be able to laugh, especially men, who "tend to laugh and heartily, especially once threatened with punishments such as cuddling that does NOT end in sex and eating sautéed spinach on gluten free bread for a week".
Growing old doesn't have to mean you don't have fun, and Geraldine believes it has been her most freeing experience of life so far. In her own words, "I'm 53 and damned bad ass. I think I am truly powerful l for the first time, because I don't listen to other people's opinions any more and I please myself now my children have left home, but remember to be kind to everyone, because that is our first job in life: kindness and grace".
Her role in the show is one of three "Grumpy Old Women", the others being Jude Gibson and Lynda Milligan. "We three, presume to prance about the Southern Hemisphere dispensing our wisdom to anyone fool enough to listen. We are comic philosophers". What a fabulous term!
Ad. Article continues below.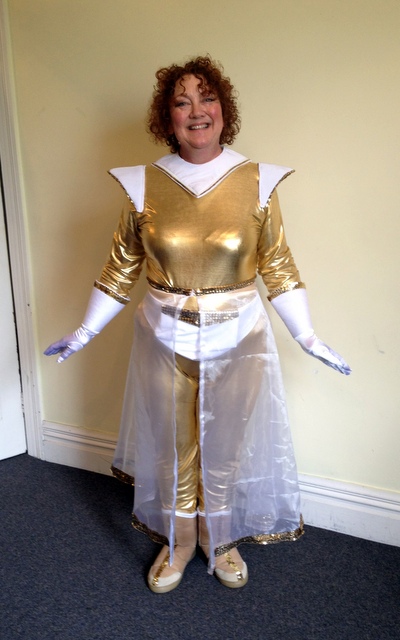 Geraldine loves being called a Grumpy Old Woman and wears it as a badge of honour, finding the title reminds her to stop overindulging in the ridiculous habit of laughing too much!
So what can you expect from a Grumpy Old Women show? "An audience can expect to laugh and to hopefully see more recognisable representations of themselves than usually offered by the entertainment industry, which is run by Grumpy Old Men, who need reassurance of their virility – women need reassurance of our sanity". She encourages the audience to bring along a lovely big bum and tummy (although not compulsory) and a mandatory sense of humour!
As for Geraldine's favourite part of the show? "There's a great workshop sketch based around nagging and how to deal with it, deliver it and its marital implications. I enjoy this and the Dancing with the Stars segment. I get to pole dance. I'm very good at this, as long as the pole is horizontal on the floor and not vertically upright".
To sum up Grumpy Old Women in three words: "Women's. Cosmic. Relief"