SPOILER ALERT! Major plot of Downton Abbey's final series accidentally revealed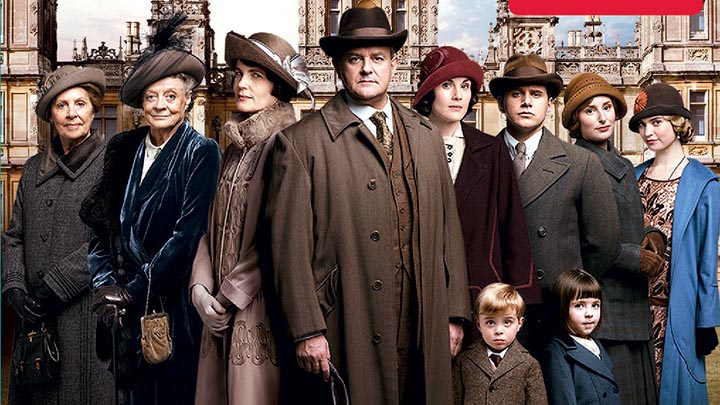 WARNING: Spoilers about the final series of Downton Abbey ahead!
The cast and crew have gone to huge lengths to keep the ending of Downton Abbey under wraps but it seems they left one crucial hint behind at one of their filming locations….
It has been revealed that a prop was left behind in a church in Oxfordshire and picked up by a member of the public. What they found was a wedding order of service, which reveals that Lady Edith Crawley, played by Laura Carmichael, will get married in the last ever series of Downton Abbey.
Metro.co.uk reports that a source told The Sun: "The cast and crew of Downton have gone to great lengths to hide the storylines for the sixth and final series.
"As it's the last one, there are going to be some absolutely massive plot lines. One of them is this wedding.
Ad. Article continues below.
"It seems a bit ridiculous that all those security measures could be put in place and then someone just leaves an order of service lying around for anyone to find".
The prop said that Lady Edith will marry a man called Herbert, which could refer to Bertie Pelham who appeared in the Christmas special. He is the agent of Brancaster Castle in Northumberland and the third cousin of Lord Hexam.
While the new series has started airing in the UK, it looks like Australians will have to wait until next year to see it.
Tell us, does this wedding shock you? Did you think other characters would be getting married? Are you excited for the new season?