Son gives parents most beautiful gift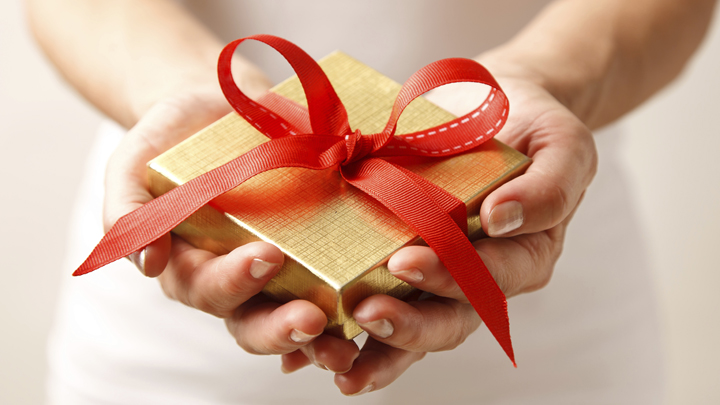 Christmas might be over but we couldn't resist sharing this beautiful video of a son giving his parents the most wonderful gift – their mortgage fully paid off.
Ad. Article continues below.
He surprises his parents with an envelope with a note inside that lets them know their dreams have come true and they no longer have to worry.
While this might not have happened or will happened to most of us, we can join in their tears of happy joy at a beautiful gesture. We give so much to our children without expecting anything in return but this son's token of appreciation knocks anything else out of the ball park!
Watch their reaction below and tell us your thoughts: