Something that will warm your heart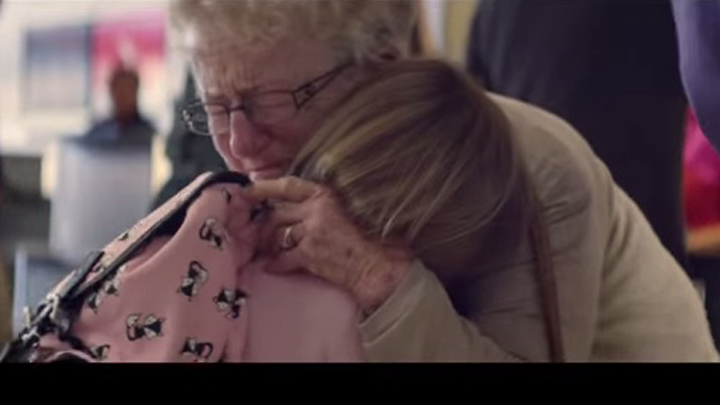 Qantas has launched their new brand campaign – and it is so beautifully emotional. Focussing on what they have been doing for the last 94 years, "Bringing you home" is a video that follows Qantas doing just that, bringing people home.
Ad. Article continues below.
Watch this video and tell us, what has been your "bringing you home" moment over your lifetime? What airport goodbye or hello has left a mark on your heart?