Something that proves Meryl Streep is just like the rest of us!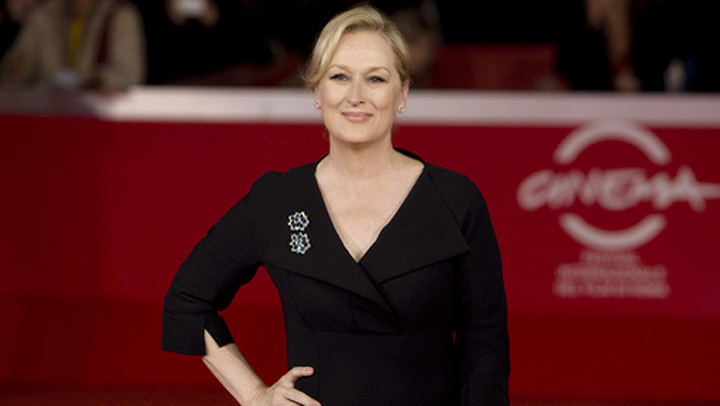 Meryl Streep is by far my favourite actor. She has grace, elegance and for as long as I can remember, she's been one of those people I've admired. But I've always felt she was almost "too good". So when I heard this news I had to share it with everyone because quite frankly, she is just like us!
Ad. Article continues below.
Thanksgiving was last week and weekend so in America, that calls for big family celebrations with far too much food and the classic turkey.
But, just like you and I have done for Christmas, dinner parties and on so many other occasions, she stuffed up the dinner…. And then she blamed it on the oven! If I had a dollar for every time myself or one of my siblings had pulled that one we'd probably be as wealthy as Meryl Streep!
Speaking on Live with Kelly & Michael in the USA, Meryl said, "My oven didn't work. I hate my oven. I hate it. You never hate your oven more than on Thanksgiving Day when it won't cook the turkey. It spent about 11 hours in my oven and didn't cook! Only the white meat was edible. It really was a train wreck."
But this is where she goes back to being amazing Meryl again… Quick thinking, she emailed one of her neighbours who lives in the same apartment building as her… Gwyneth Paltrow! Luckily, the Paltrow's were out of town and Gwyneth told Meryl to come on in and use her oven.
So she did! And according to her, Gwyneth's oven is amazing.
So the next time you watch a Meryl movie, just remember that she isn't that different from us at all. And quite frankly, that makes me love her even more.