Social media 101: How and what to post on Instagram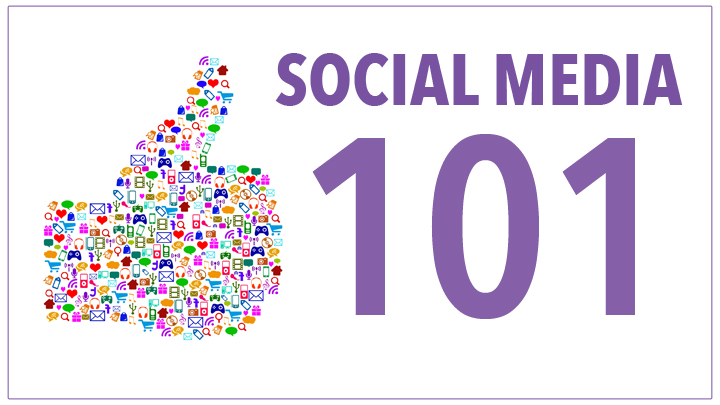 If you missed our previous article, you can find out what Instagram is and why you should be using it here. Starts at 60 is creating a series of Social Media 101 articles to help teach you new tips and tricks about Facebook and Instagram!
Now that you've downloaded and familiarised yourself with the application, we look at how and what to post on Instagram. Lucky for you it is straightforward and easy to do!
Here are the basic steps to get you started:
1. Add photos to your Instagram
Click the 'camera' icon on the middle, bottom of the application. This will direct to a page where you can either take a photo or upload a photo from your device's photo album.
Ad. Article continues below.

Take a photo: click the blue button
Upload a photo: click the bottom left hand image on the screen. This will bring you to your device's photo album gallery. Select the image you wish to upload and click next.
2. Edit your photo (This is the fun part!)
Instagram is a great platform to edit your photos and it's so simple! You can choose to add a filter that will change the appearance of the image. For example, you can make the image black and white, brighten the colours and many more. Then you can even add a frame! Or if you decide you don't like the edits you've done, simply click the icon 'normal' and your changes will be erased! Click next to proceed.
Ad. Article continues below.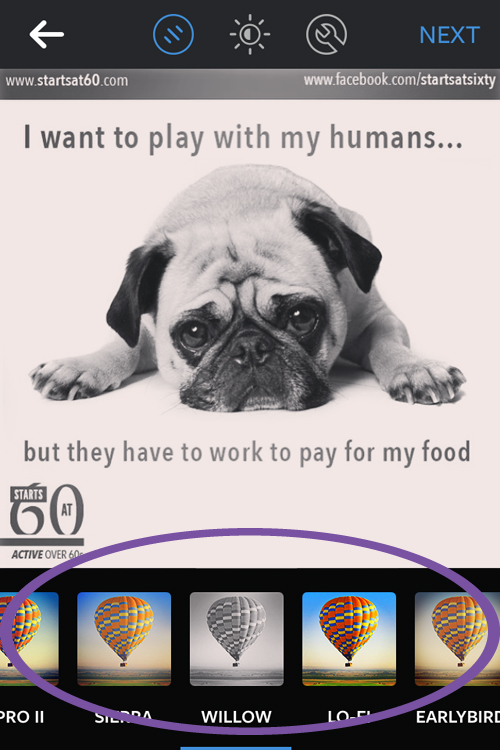 3. Now that you have chosen the filter, add your personalised caption to the photo.
You can also add #hashtags. Don't forget to hashtag #startsat60 so we can like and comment on your photos too! Then share your photo with all of your friends!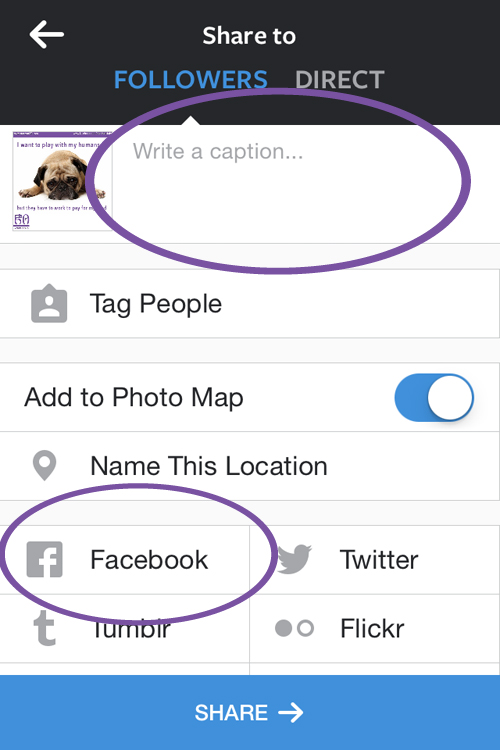 Ad. Article continues below.
If you already have an Instagram account, don't forget to follow Starts at 60! Simply search for our account startsat60 on Instagram and click 'follow'. We will follow you back too!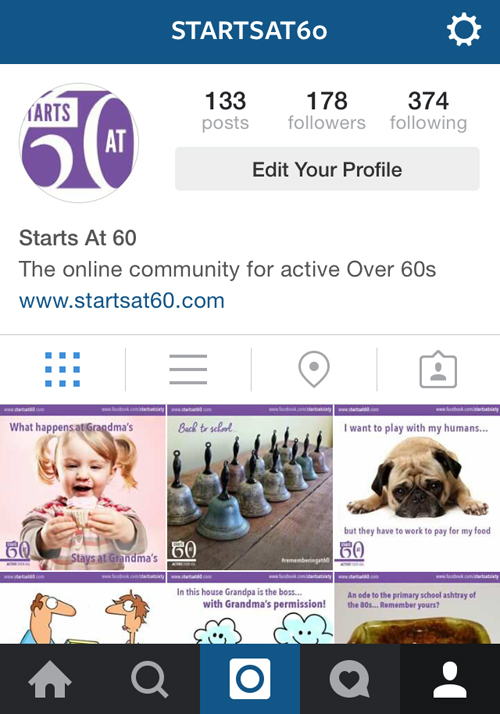 We are publishing a series of articles to teach you everything you need to know about social media. Soon you'll be a social media pro! Stay tuned for our next social media lesson. If you want to read our previous lessons just search Social Media 101 on the Starts at 60 website or Facebook page to find out more! 
Tell us, what would you like to know about social media? Do you have Instagram? Share your questions and concerns and we'll teach you!