So, what happened to Facebook yesterday?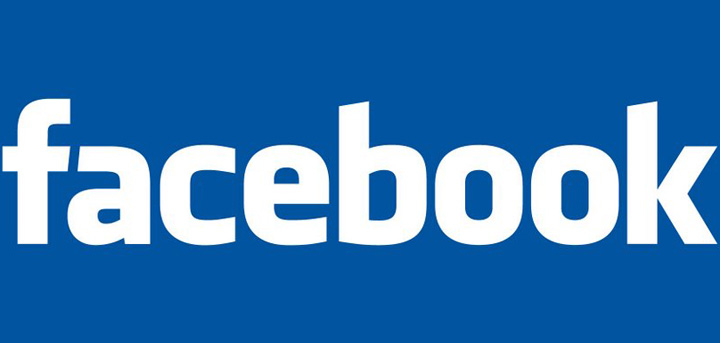 If you weren't already aware, Facebook and its related sites suffered an outage at about 4:15pm AEST yesterday afternoon. At the time, no one knew why the site was displaying an error message, but it is said to have affected users worldwide.
In this digital age, it's certainly worrying that a large website with our information, photos and videos could be so easily shut down. While it may have been a relief for some to have to actually speak to a human being, many who use social media for their work or to speak to family abroad were left in the lurch.
So, what exactly happened? Facebook denies that its site, Instagram and Tinder were the victims of a cyber attack, according to CNET.
Apparently, Facebook had been playing with some settings – a major boo-boo – causing the site to go down for more than an hour.
CNET also reported that Facebook issued a statement saying "This was not the result of a third party attack", in response to speculation that the service had been hacked.
Ad. Article continues below.
Lizard Squad, a hacking group, was alleged to be involved in the Sony Pictures hack, as well as an attack on Malaysia Airlines' website yesterday.
No data was lost, assures Facebook, despite the worst outage in four years.
1.3 billion people use Facebook worldwide and it has become one of our daily obsessions.
But what would life really be like if it was gone forever, now? We know what life was like 10 or even 5 years ago without it, but would be replace it with something else or would be interact with one another again? Tell us your thoughts below.