Sir Roger Moore talks Bond girls, manners and political correctness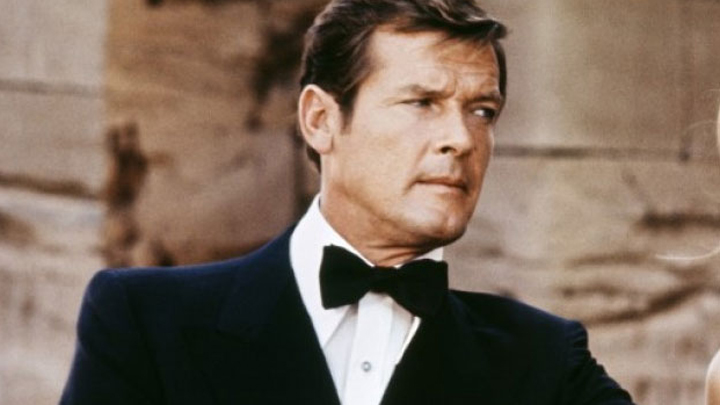 He was the dashing actor who made us blush in the 1970s James Bond films and it seems that Roger Moore has lost none of his charm.
The actor is releasing a book titled 'Bond on Bond' and spoke to the Daily Mail about life then and now.
The 87-year-old veteran actor said he felt Bond girls should not be called as such but, "Bond female doesn't have the same ring, does it? Bond lady, perhaps? Or what about . . . Bond crumpet?!"
"Oh, Bond crumpet will get the angry brigade going on Twitter!", he laughed.
It's hard to believe the modest grandfather-of-five is about to celebrate seven decades in entertainment.
Ad. Article continues below.
"When I was brought up, we were always boys and girls, and men and women. You would stand up for a lady when she came into a room — but you get called a sexist pig if you show manners like that now.
"The problem is that leading ladies get called all kinds of things today. But a Bond girl was always a Bond girl. The rest — Bond female, Bond lady — don't sound right. But I do like Bond crumpet!"
But who was his favourite Bond… woman? "Maud Adams, who was in two. She did The Man With The Golden Gun, and she came back. That never happens — but she did, in Octopussy. Always on time — and also Swedish", he revealed.
At the time of the interview, he was cooking for his wife Kristina. Ah, what a gentleman!
He was frank about perceived retirement from acting, saying, "Actors don't retire — the phone stops ringing".
Ad. Article continues below.
Tell us, was Sir Roger one of your favourite Bonds? Why or why not?