Sir Rod Stewart showers his wife with the most romantic gesture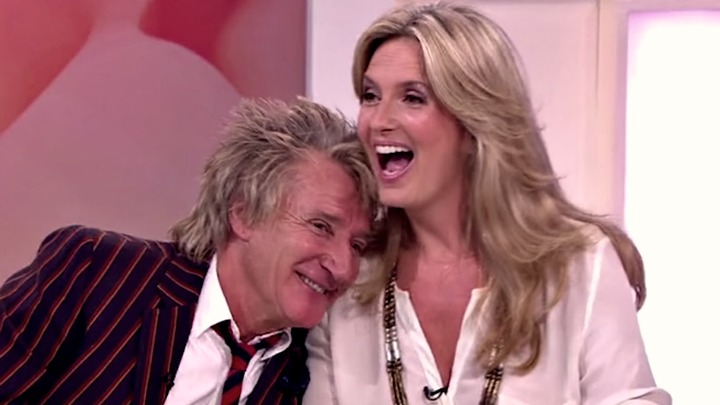 Sir Rod Stewart and his wife Penny Lancaster have been wanting to renew their vows since they got married in 2007.
To bring in good luck and positive vibes into their home, in the presence of the priest, Stewart and Lancaster renewed their vows in the most intimate and beautiful setting.
Lancaster said, "We walked into the garden, under the largest oak tree there, and we said our vows again, just Rod, myself and the priest. It was beautiful."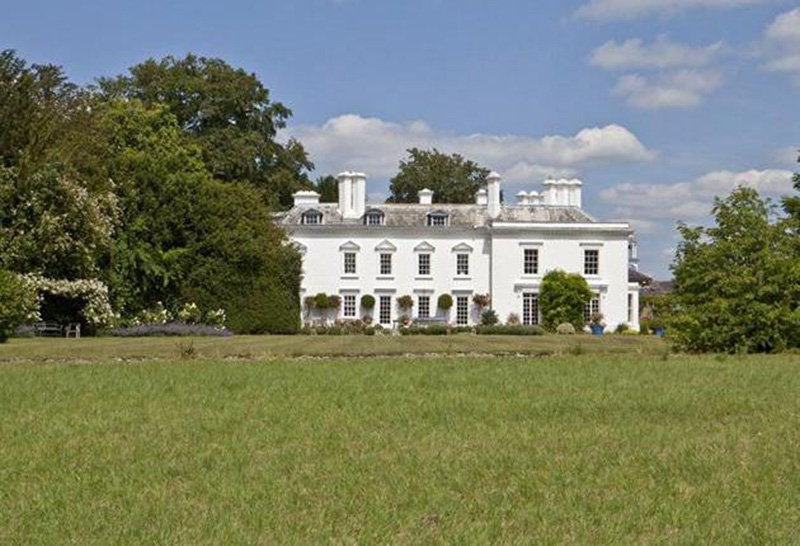 Their new home is a beautiful 18th century estate in Essex but Lancaster said that she could feel negative energy around the house.
Ad. Article continues below.
"I wanted the priest to bless the house because I felt there was a lot of history and old spirits there: we wanted to say thank you to the old and welcome in the new," Lancaster told Hello.
Stewart who has two children with Penny and six more from previous relationships, is said to have decided on moving because this new property costs less to maintain than his other Essex home Wood House, which once belonged to Winston Churchill.
Sir Rod Stewart's renewed vows is just one of the many celebrations he's had this year – recently, Her Majesty Queen Elizabeth awarded him with a knighthood.
After hearing the news, the couple threw a fun party to celebrate the significant achievement called the 'knighthood Sunday dinner'.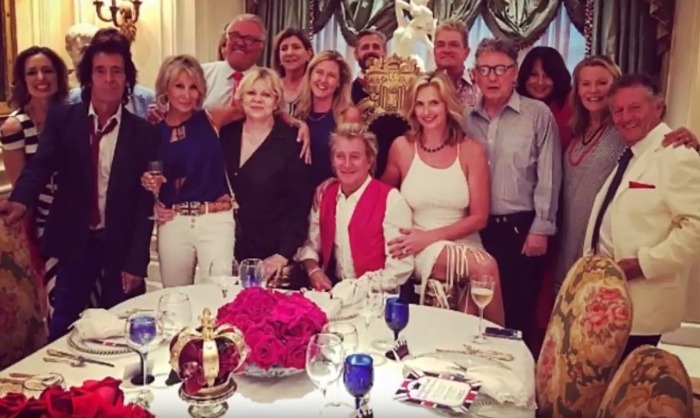 Penny posted a photo of Stewart sitting on a throne which she captioned 'Knight to remember.'
To keep with the theme, the menu card was emblazoned with a crown and the Union Jack colours, and guests were served 'Noble prawn cocktail' and 'Royal lamb shank'.
Stewart has always been open about his feeling for Lancaster and he said, "I always maintain that you have got to wait until the right person comes in."
"Don't just go out with anybody as if the wrong person is there then the right person can't get in."
How sweet is Sir Rod?