Sir Cliff Richard has something to say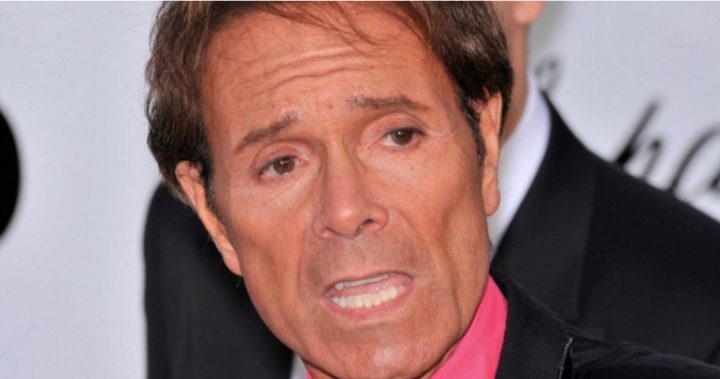 After multiple sexual abuse allegations, 22 months of evidence collection and being investigated, Sir Cliff Richard can finally rest and hopefully recover from all the trauma he had endured – He has been told he will face no further action over historical sex abuse claims and says he is 'pleased'. The 75-year-old pop star also had to endure an agonising four-week wait to learn whether the decision not to charge him over the allegations would be reversed.
But today the review concluded in Sir Cliff's favour. Sir Cliff was the subject of a long-running South Yorkshire Police investigation which centred on accusations made by four men and dating between 1958 and 1983, reports Daily Mail.
The CPS said in a statement: "In accordance with the scheme, a CPS lawyer who was not involved in the original decision-making process has completed a full review of the evidence and has concluded that the decisions not to charge were correct."
Following the announcement, Sir Cliff said: "As I have said previously, I'm innocent, so I'm obviously pleased with today's CPS decision and the speed with which they reached it.
"I hope that it brings this matter to a close."
Prosecutors reviewed the case after the main accuser appealed for the evidence to be reconsidered but it proved to backfire the accuser. The man – whose claim was found to be riddled with inaccuracies – sparked the original police investigation in April 2014. He told officers that as a young boy he was sexually assaulted by Sir Cliff in 1983 at a rally in a Sheffield stadium for the US evangelist Billy Graham. Sir Cliff revealed the man's account was full of errors. He said: 'The accuser got everything wrong. He got the year wrong. That rally wasn't until 1985. It [the attack] was supposed to have happened in a room that hadn't even been built then."
Ad. Article continues below.
The singer said South Yorkshire Police should have 'dumped that there and then' in 2014. Instead detectives continued to appeal for witnesses, even though several officers who had been part of the security on the night in question came forward offering to speak up for the star.
"They were ignored," said Sir Cliff. "They phoned the lawyers independently and said they would like to make a statement saying they were there, on guard, and they didn't think it was possible."
But senior CPS lawyers took just a few weeks to reject the evidence collected by detectives over 22 months, raising concerns about the handling of the investigation.
Do you think the people involved in this investigation should apologise for all the grief?